So...at the insistence of a couple other FSJ folk...here I am again....
I build from scratch, rebuild, retube, start over any type of FSJ driveshaft.
Front, Rear, sideways I guess, all of the above.
I have a number of folk who, here, who have seen, used, and paid for my shafts.
Like Tom Woods, Like Adams driveshafts...I use Spicer parts to build and create the shafts that are applicable to our rigs.
Now...like those guys...I need specific information to build a great shaft for you. Not,,,"billy bob did some stuff before but" Just work with me and voila...great shaft.
If interested...contact me at...here..J20 project My join date on this list is 12/27/2000....been here for 20 years. I was on the original FSJ email list in 1998.
J20 project owner BP
Drivetrain@BPshafts...Pahr
ump Nv......
[IMG]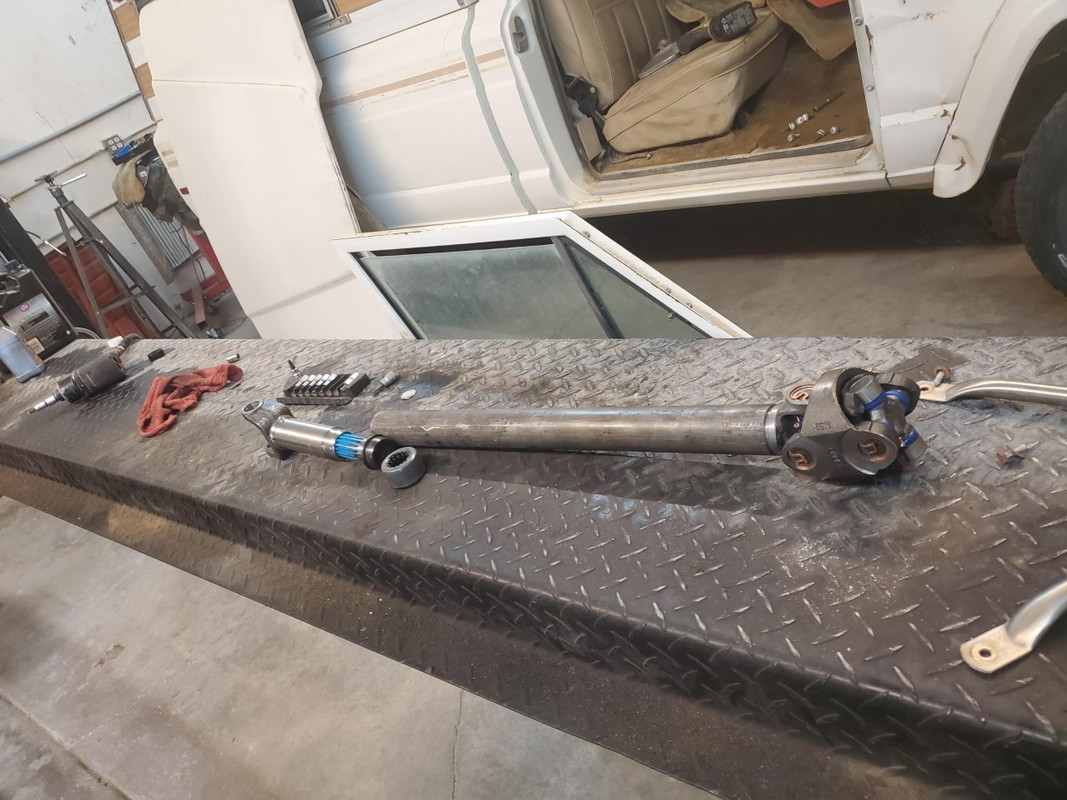 [/IMG]
another[IMG]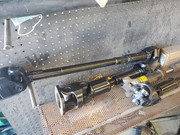 [/IMG]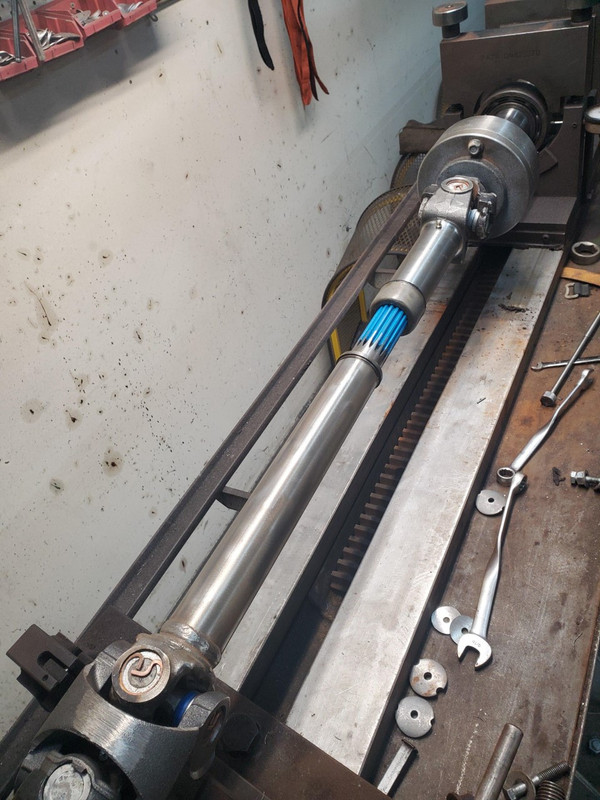 Be cool kids.
Bud