Step one: Chero/Wag/Jtruck front CV shaft. Disassembled, mic'd, cleaned and ready to rebuild.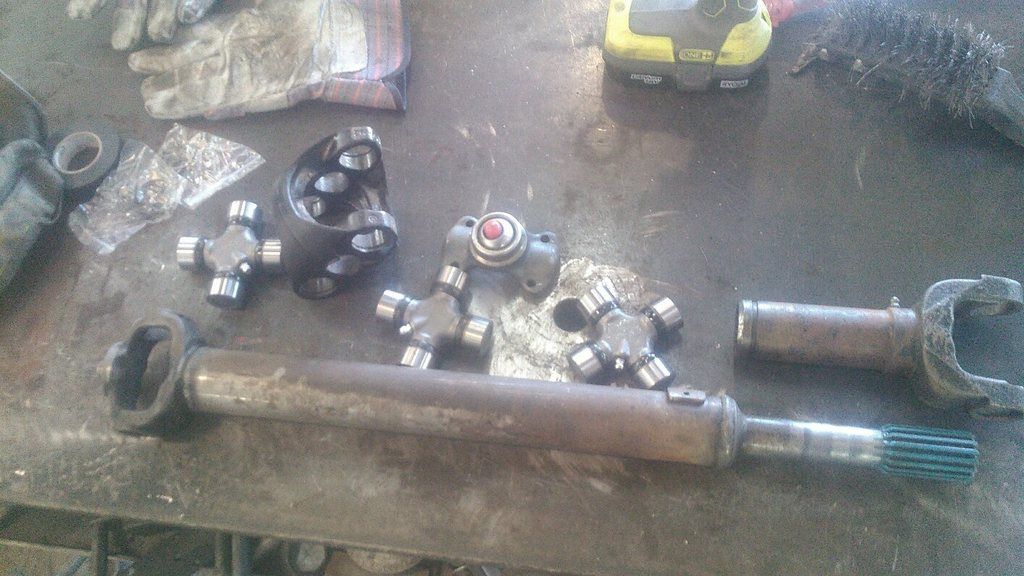 Step two: Reassemble w/quality parts(ujoints, cv ball assy)....spin balance just to make sure still sound.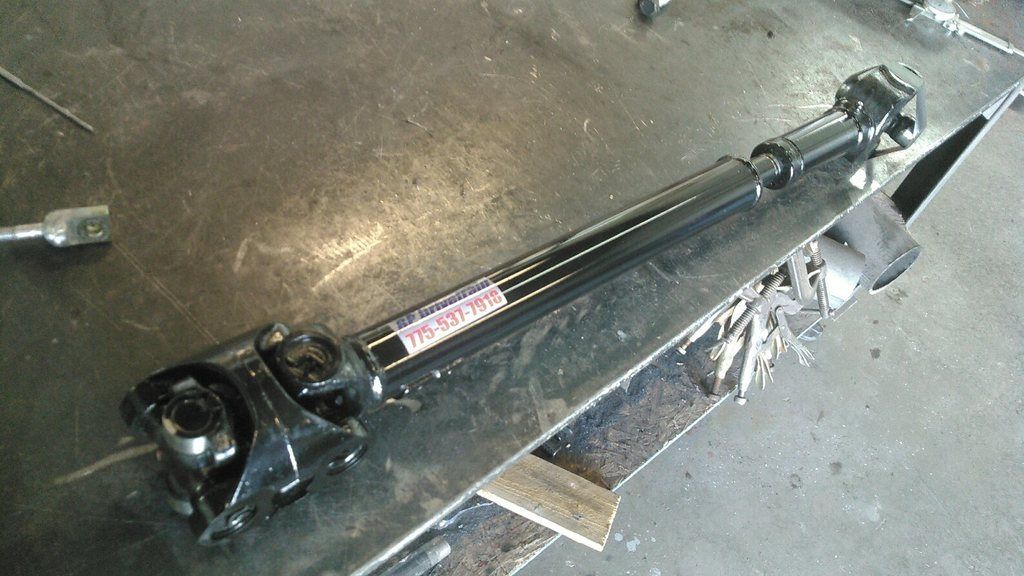 Result: One ready to run rebuilt shaft to give many more years of uninterrupted service....
This one fits 80 and up V8 powered, Chero/Jtruck/Wag w/ auto trans, Dana44 front, NP transfer case.
J20
__________________
BP Drivetrain...........
Driveshafts for all Jeeps, Constant velocity rebuilds, Replacement, Repair
775-537-7918
https://www.facebook.com/BPShafts/
Putting this back up. "Someone is gonna have to crawl under the rig"