Replaceable as a component: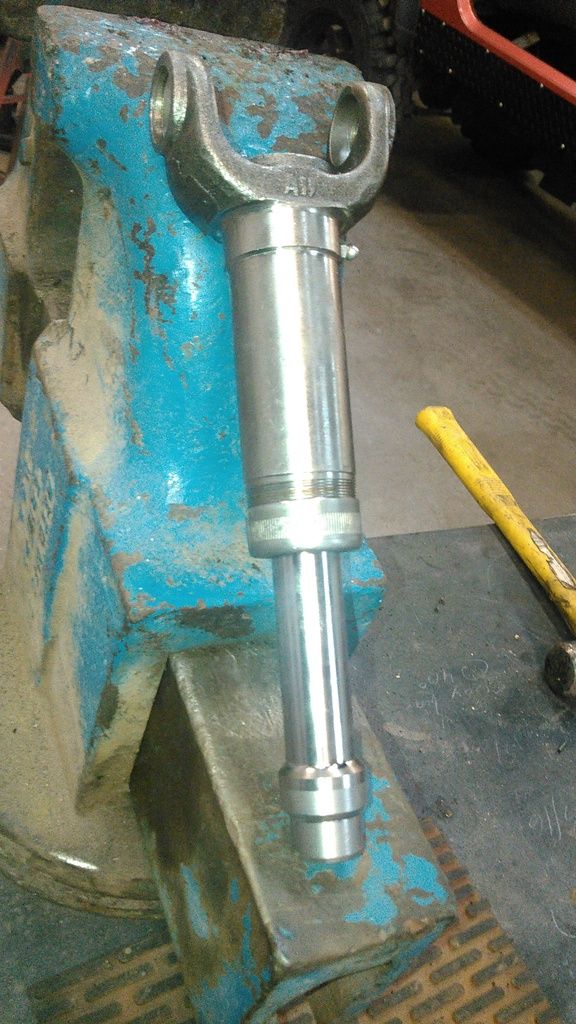 Fundamental parts of a shaft/CV rebuild: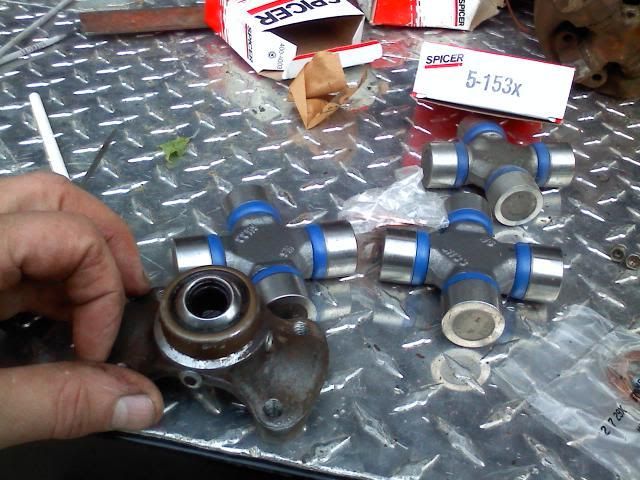 Shafts can be rebuilt or replaced as a whole.
BP Drivetrain will fill your needs. Call/email for a quote.
J20
__________________
BP Drivetrain...........
Driveshafts for all Jeeps, Constant velocity rebuilds, Replacement, Repair
775-537-7918
https://www.facebook.com/BPShafts/
Putting this back up. "Someone is gonna have to crawl under the rig"