Edit: Since this is a build, im linking my old threads here also.
Hood_louvers
Bumper_Build
Wheelbase_Shortened
Flatbed_Fab
Halfdoor_Fab
Rockslider_Fab
Tcase_skidplate_fab
Well since i am slowly building this pig, i might as well start a thread.
From the begining when it was stock
To a new grill, front bumper, lift, tires, and wheels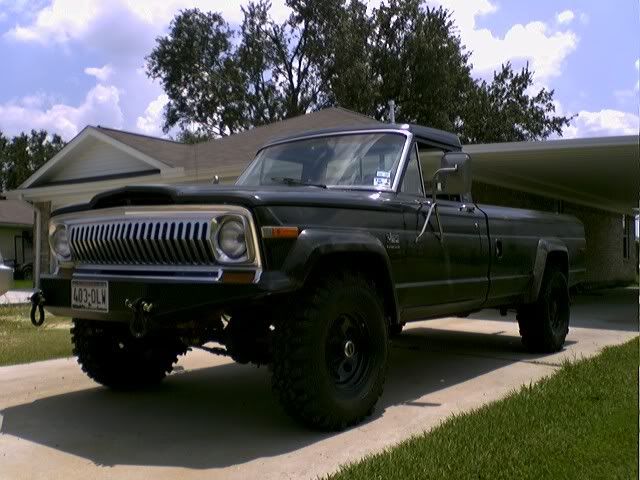 Cut the fenders for the first k-rocks run, and built a skid plate...it started a chain reaction of mods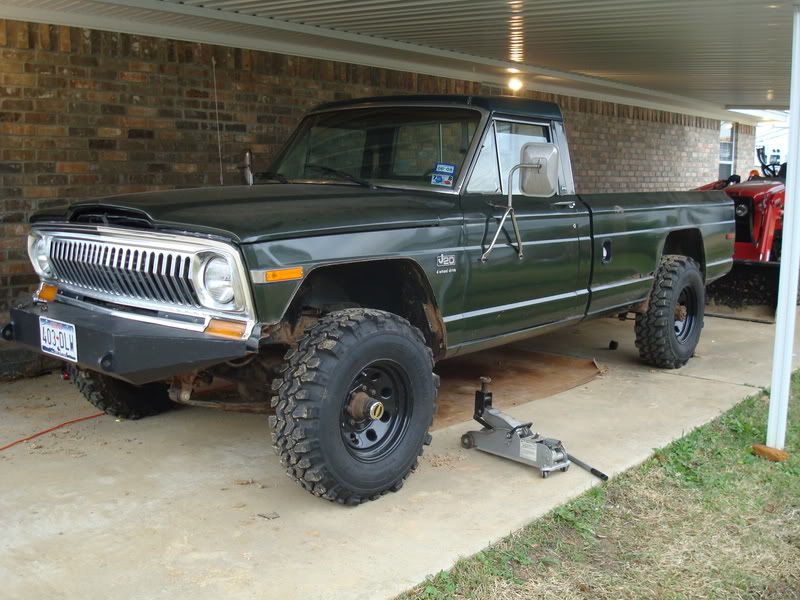 After thrashing the bed pretty good at k-rocks and Gilmer, it was time for some drastic changes. I hated how long it was and the lack of traction i was getting. So i got an aussie locker for the front and took 18" out of the frame in the rear, ditched the bed, and built a nice flatbed for it. I had to relocate the gas tank, so i made a cradle out of quarter inch plate and bolted it up to my 4x4x.25 rear crossmember. I also built some have doors for better visibility. The bench seat was pretty crappy also, so i picked up some suspension seats also.
This is what i am thinking of. So pick the top or bottom left design. the other 2 are the bracing designs. Feel free to add pointers as this is my first cage