Okay.
Because of my offset axle/centered transfer case situation, I'm now tossing around the idea of just running a stock centered rear end, AMC20 or D44, from an 80-91 wagoneer.
It'll bolt right up, I'll have to swap ring and pinion to match my front, or swap my front to match the rear, and will get rid of ANY compound angle. However, this will require me to ditch my coffin tank and go with a later style, or go with a rear mount.
When I bought my jeep a previous previous previous owner had installed an auxiliary gas tank. My previous owner had removed the coffin because they thought it was rusted and clogging the carb (turned out to just be vapor lock, derp). So when I bought it it was just running the rear tank. I eventually pulled out the rear tank and went back to the original tank for simplicity. (it's hanging down low in this pic, thats not where it mounts)
Looks like it sat for a while with "some" gas in it.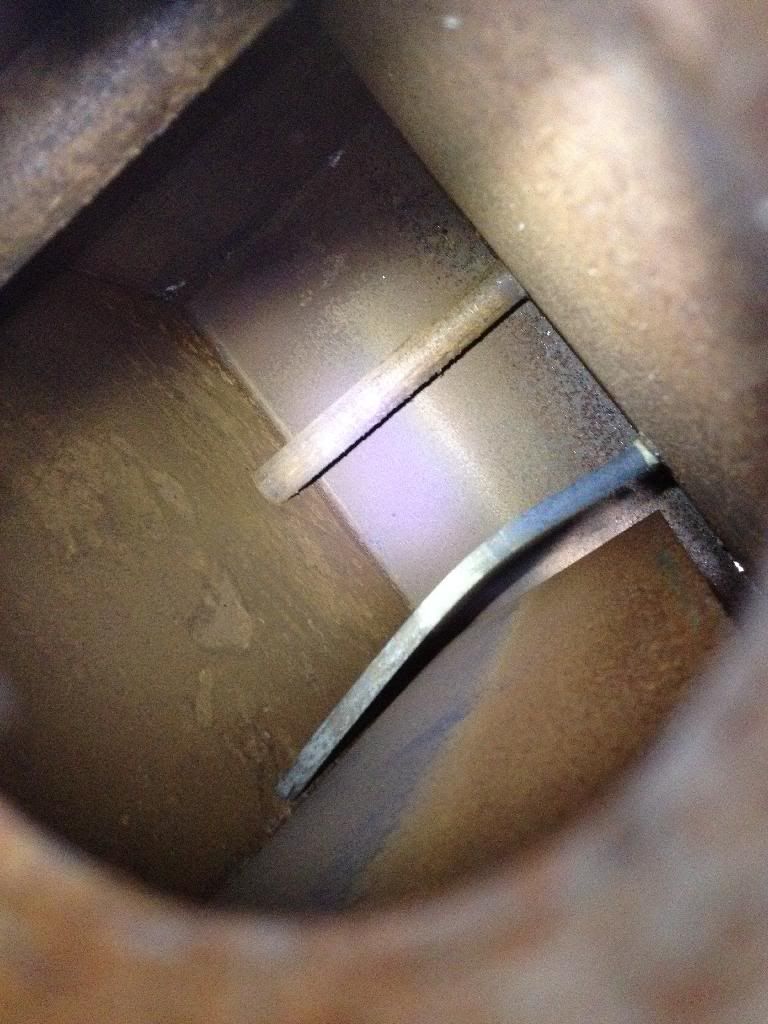 The Aux tank had no provisions for a vapor recovery system, and when i pulled it i found it was nasty inside. solid as a rock but rusty. Outside dimensions put it at 22 gallons. So, lets say 21 or 20 based on filler location, etc. I figure thats okay, its about the same as stock so i wont be LOSING anything.
Pro's over a bronco swap: I already have the tank, I know how to mount it (re-drill 3 holes I welded up), and it wont require any fab work to the jeep, also it lines up with the stock fuel filler location perfectly. Also, it's a pretty dang beefy material, and it hangs no lower than the hitch so shouldn't hurt departure angle at all really and its not super low in general.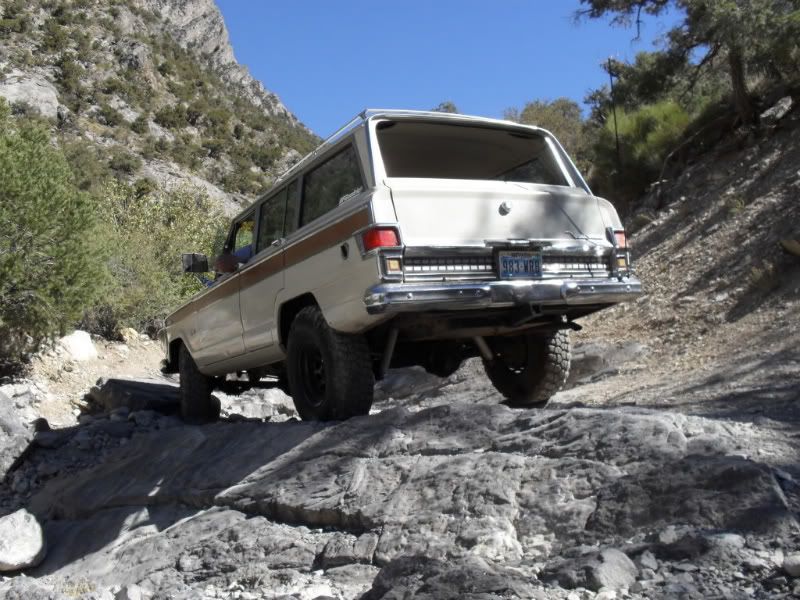 What needs to be done to it to make it function properly? I know i will need to clean/line it. I plan to convert it to a generic universal type fuel sending unit. 5 bolts vs. the 6 bolt on it now. Gasket will cover the old holes.
1. I dont have a fuel return line currently, should I install a bung so if (when?) I go EFI it'll already be plumbed?
2. Vapor recovery/venting. My current coffin tank has 2 lines that go to the check valve in the rear render well. Then these two lines go up to a vapor canister on the firewall, and then into the snorkel on the air cleaner. Is this necessary? Should I install 2 bungs for this and run it as stock?
If one was to consider a bronco or other swap, what needs to be done or modified on that, to make it mount and to make it flow/breath right?