As purchased in spring of 2010. 120+k miles. Worn out engine but decent body tub. Slow moving restoration and upgrade project very dependent on time and free income. Thus far I am on my 3rd job since beginning this project.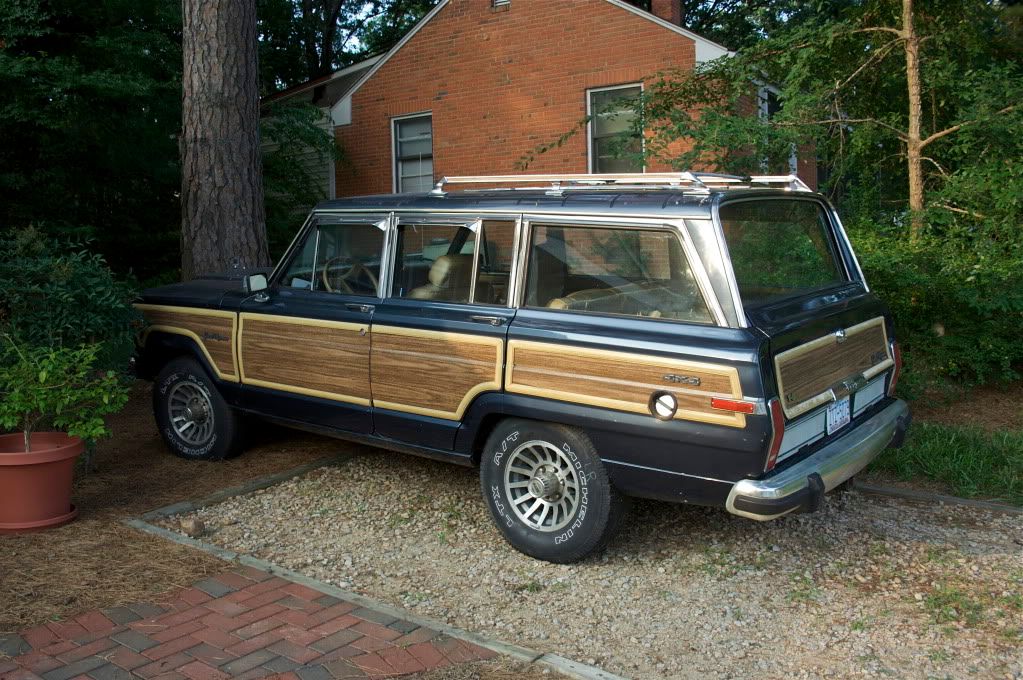 New-used front bumper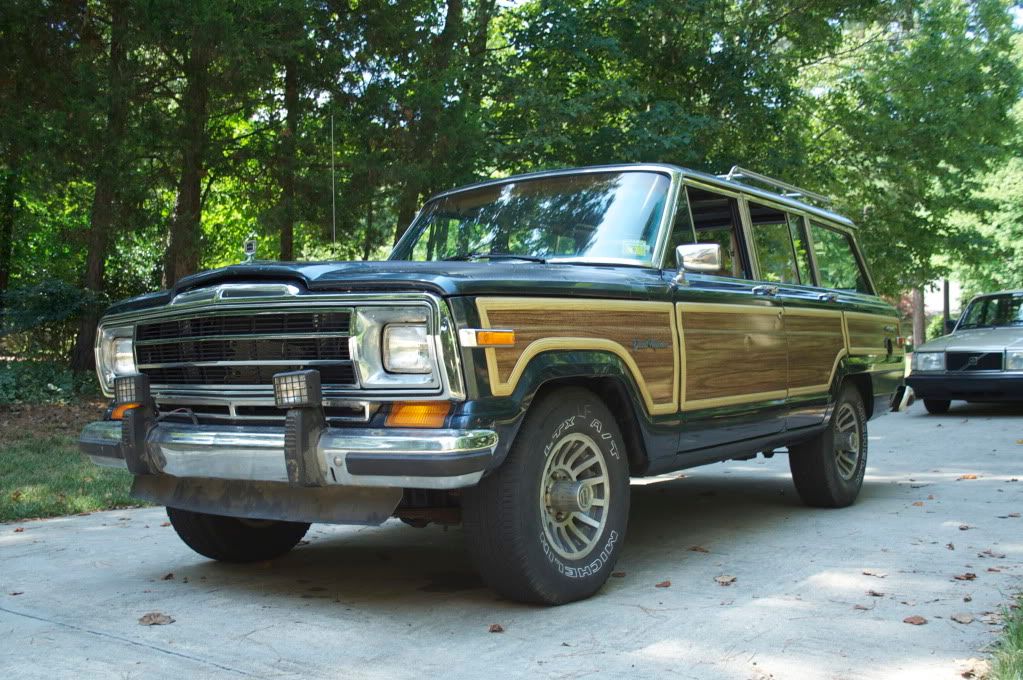 HEI Swap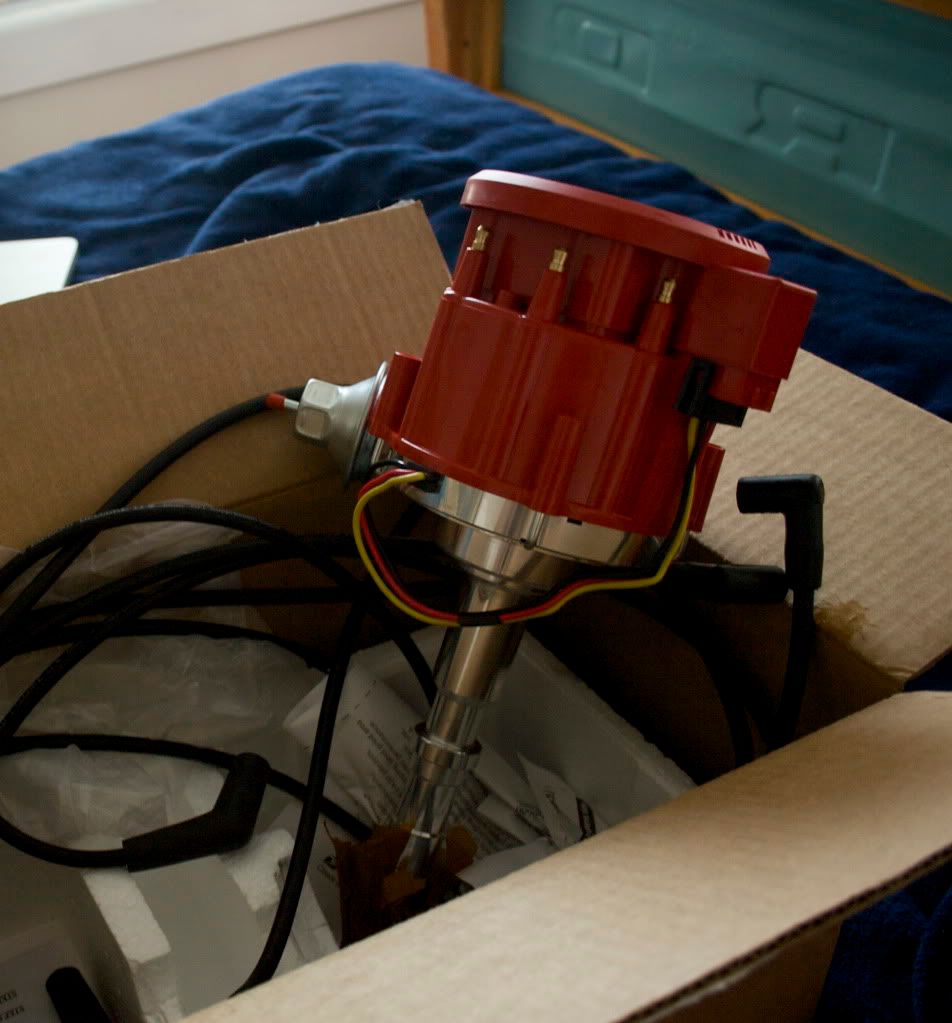 Definition of shade tree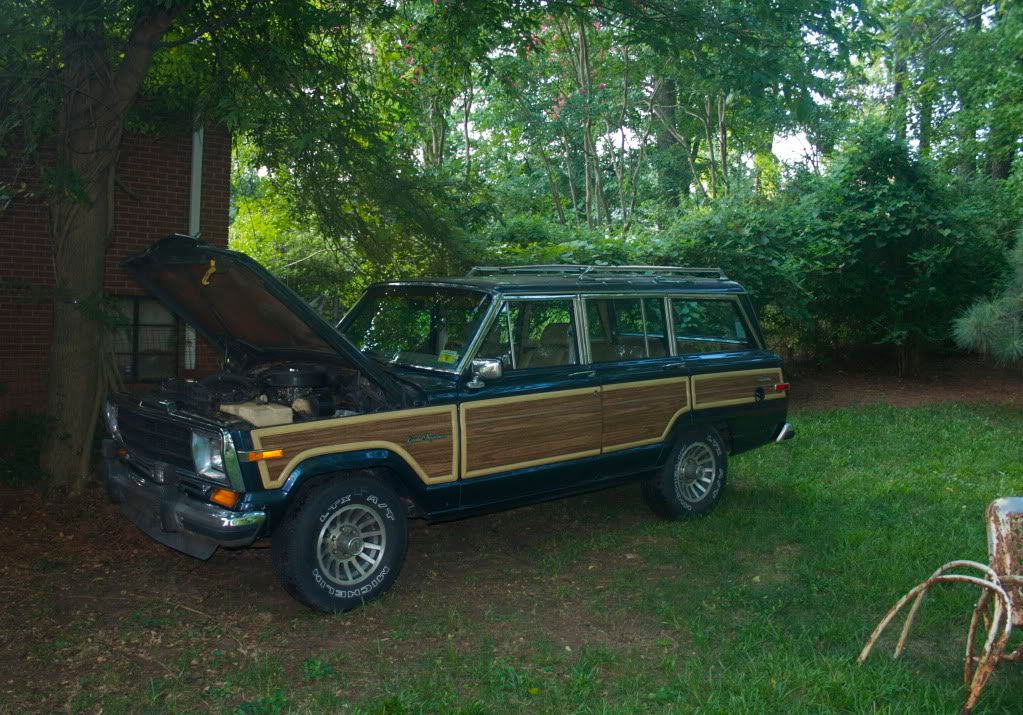 Installed, running, but fuel line hits and wiring is a mess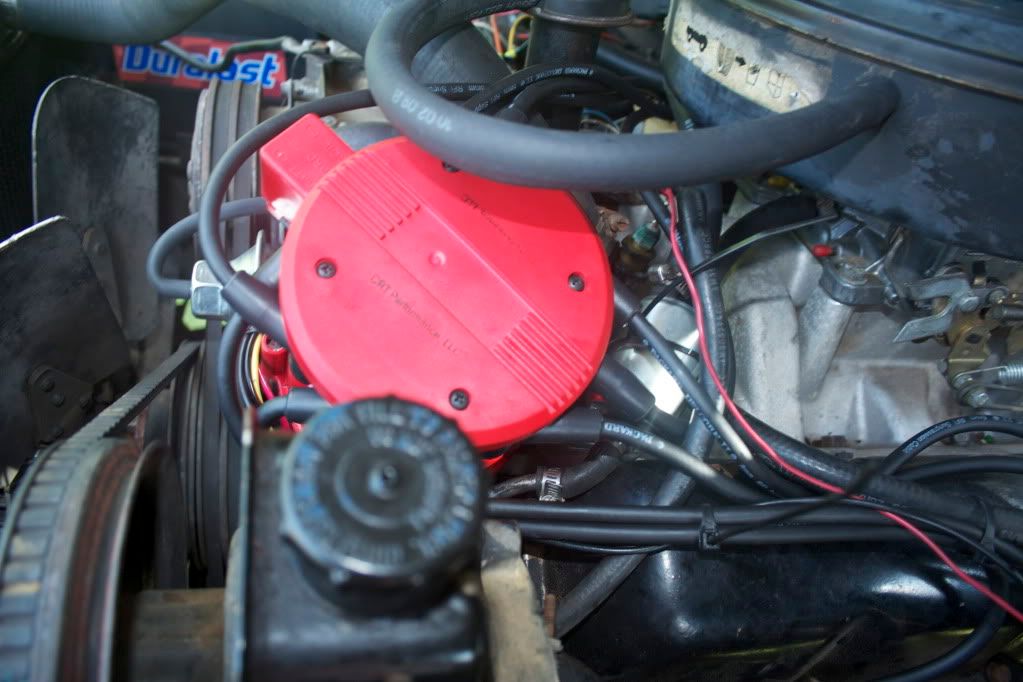 Beginning of fuel line reworking
Began repairing/replacing front sheet metal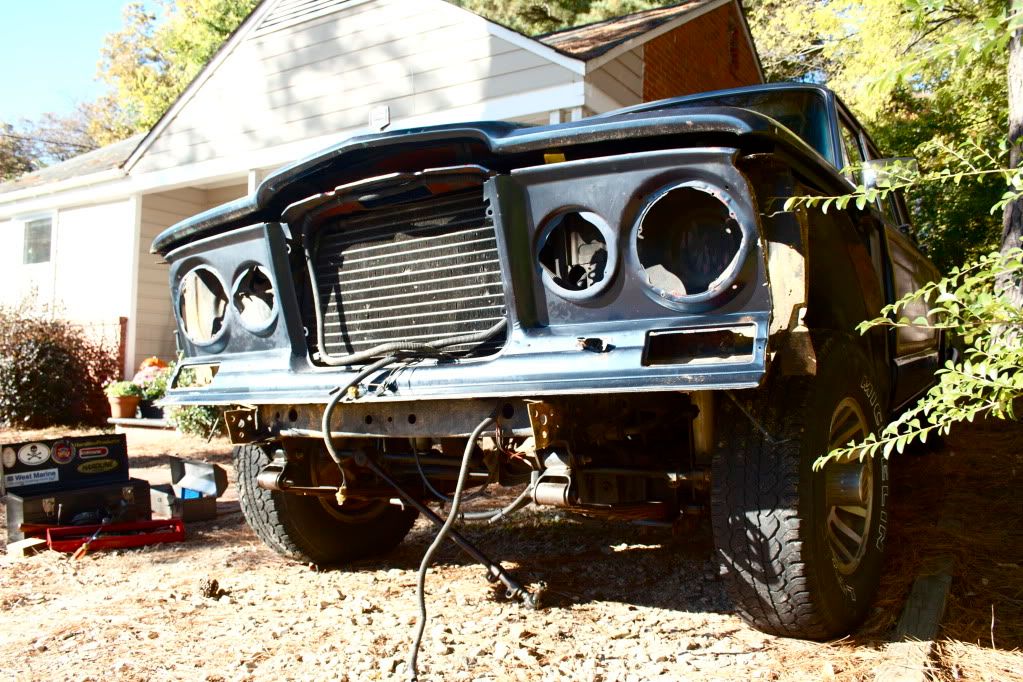 Temp fuel line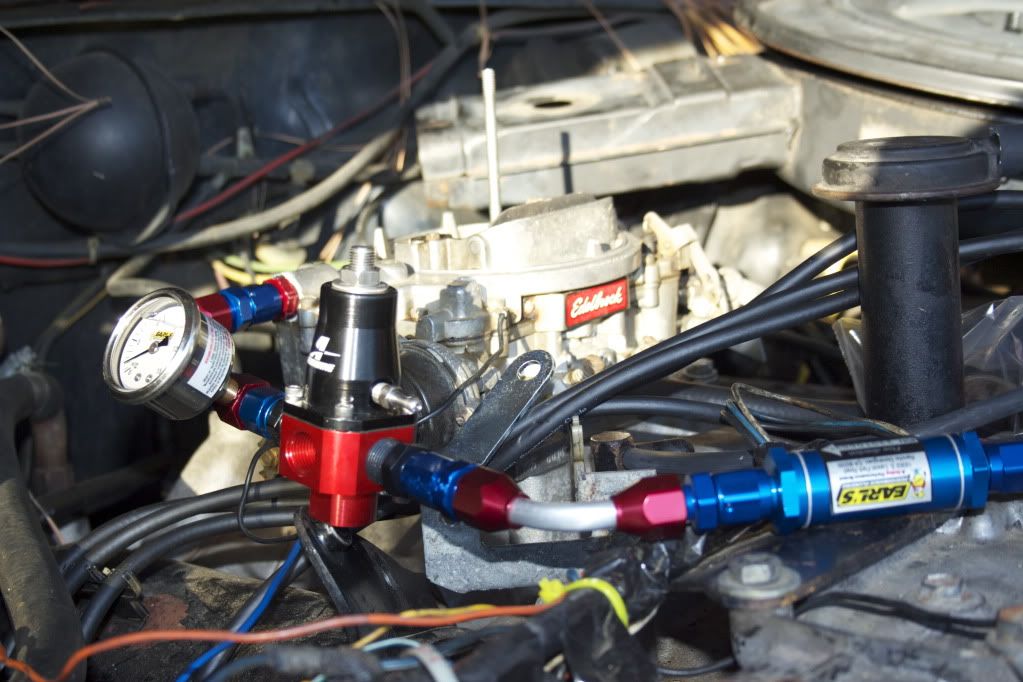 New valve covers, gaskets, power steering pump, power steering lines, reman'd steering box, and new ball joints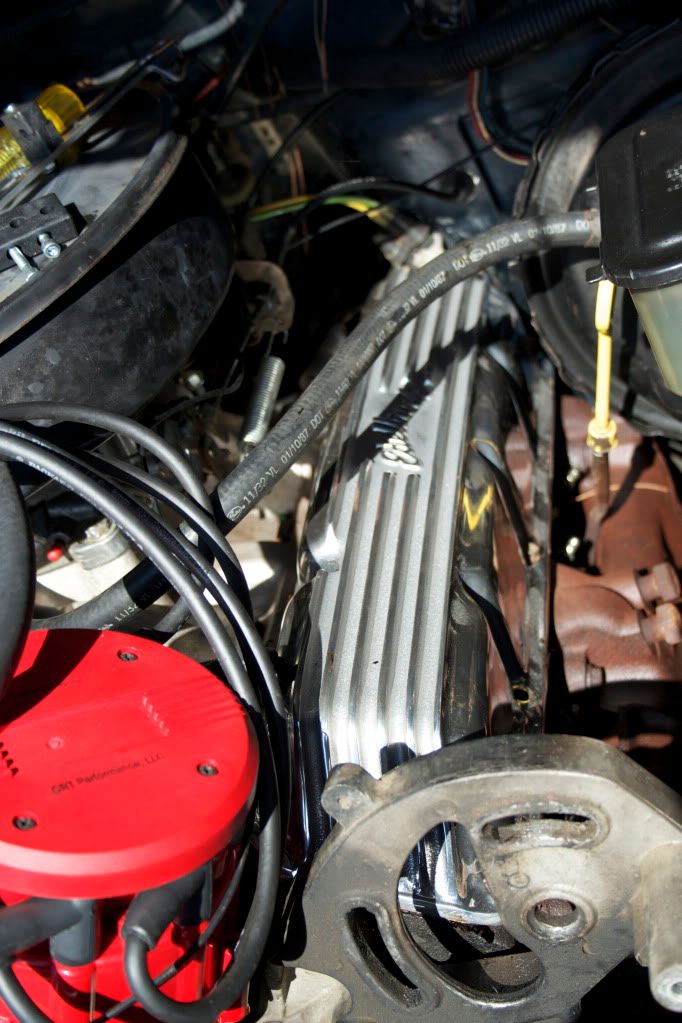 Coming back together
Running again with a new fuel pump and rebuilt the PO-installed Edelbrock carb with the proper float levels and spacer. New fuel sock, fuel filler lines, sealed floor pans, and sealed skid plate
New winch bumper - Warn Classic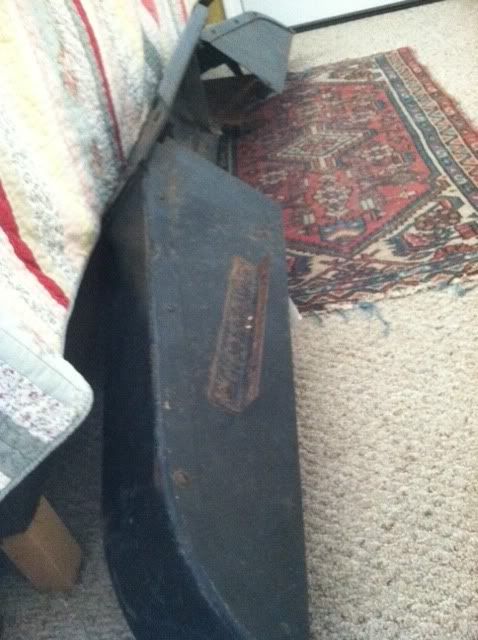 Remaining parts arrived to complete another revision of the fuel line (going along the firewall this time). Making a set of proper fitting plug wires. Rewiring the ignition system between the battery and ignition switch.
Yet to do.
- paint (have new window wipes, roof rack and door handle gaskets waiting)
- exhaust (jones full boar muffler is here, need new cat and tail pipe)
- motor and transmission mounts (new poly here but not installed)
- suspension (I have a 2" lift but I am thinking of selling it for a 4" lift)
- axles (rebuild the front hubs, regear to 3.54s, replace all seals)
- headliner (have the boards, material and glue, waiting for repaint to install)
- Front seats (Bestop Trailmax II Pro's are on my wish list)
- carpet (new carpet kit from BJ's + dynomat)
- Front bumper (working on fabbing up brackets, then off to power coater)
- Engine (looking for a good, used engine)
- Wheels (keeping the stockers,complete strip and polish)
- Tires, 32" AT's of some sort