Here we go again.. after much searching, have finally picked up a project wide track.
1977 Chero with 63,000 miles.
BJ's lift with 33" MT/Rs
Original 401 with a Holly carb and Doug Thorley headers [Runs great]
Turbo 400, D 44s of course.. with 3.54 ratios
Quadra Trac. Suspect it has a Mile Marker kit in it as it has Warn locking hubs? [ Have to figure that one out]
Dual tanks, Ac - works !? Man windows, power rear window that works slow
Older resto work is showing through, but the overall condition of the body is very good. Frame is solid.
This time, I am going to take the SLOW road.. do the safety items like brakes.. and enjoy the Jeep as I develop my plan for this project .... starting my parts needed list already.
Original TX car, then AZ, then Virginia. Now Michigan.
More to follow SLOWLY
[IMG]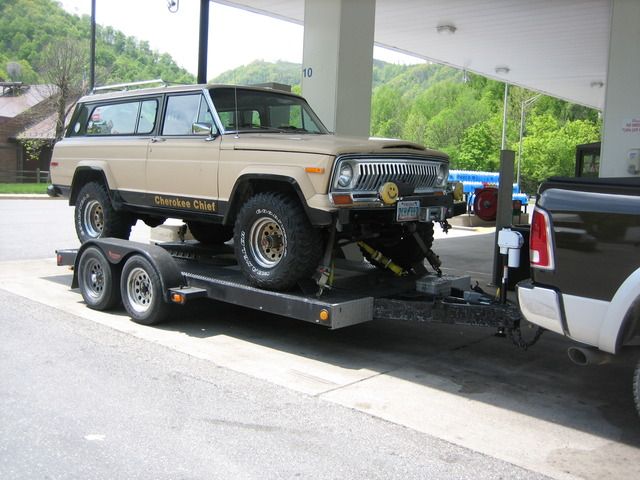 [/IMG]
[IMG]
[/IMG]
[IMG]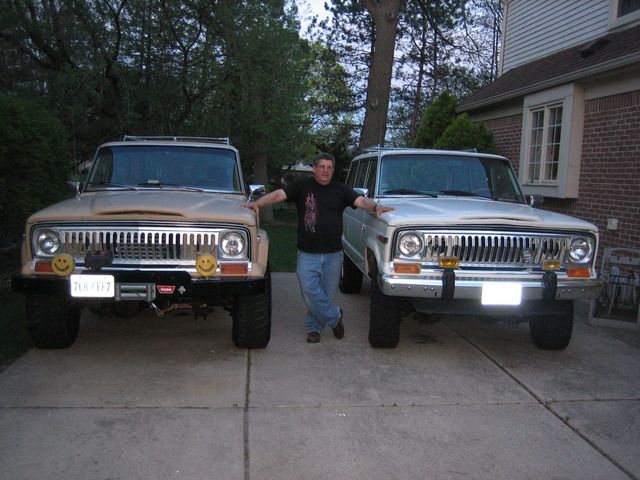 [/IMG]
[IMG]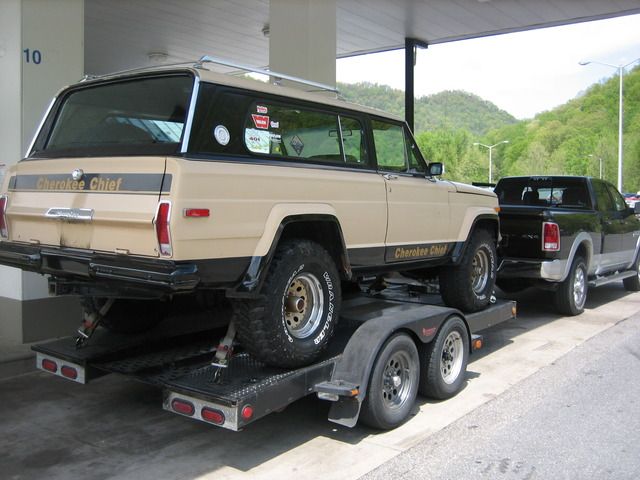 [/IMG]