This is the story of a build, that really wasn't supposed to be a build. I hope my pics help other folks on the forums, as it seems many of us are doing the same things! or maybe it will just give someone a good laugh...
Hence, the story of "Crusty" and WHY I even bought Crusty begins...
(remind me why I bought Crusty???!!!
)
It all started with this sign 4x4 ONLY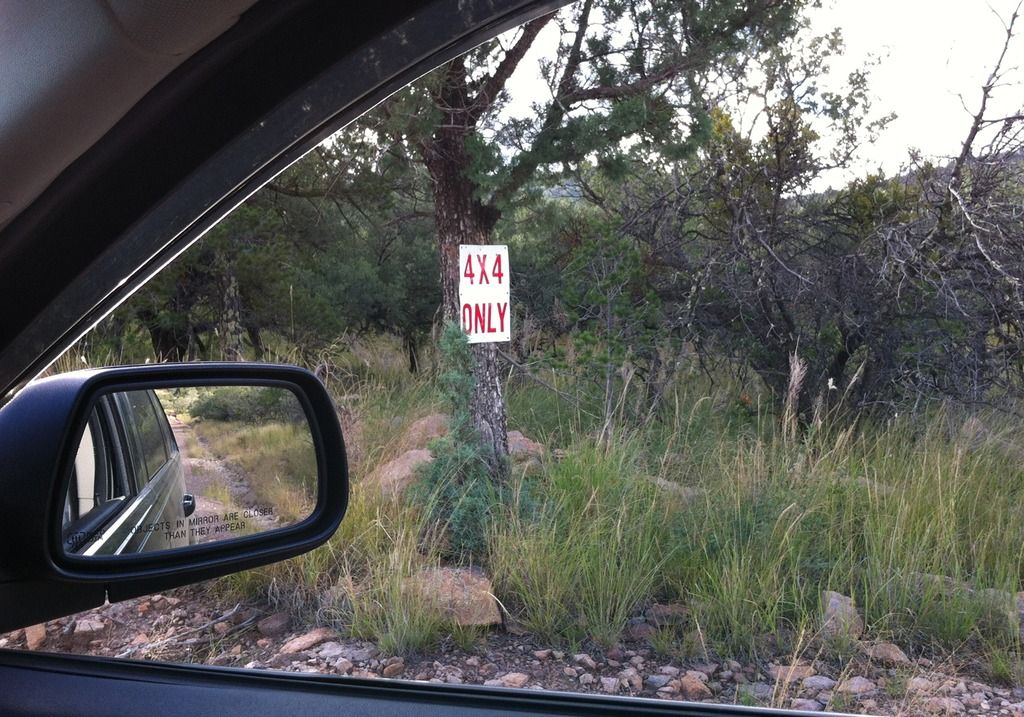 The 4x4 sign is posted on the trail (road?) to my new cabin in the mountains of West Texas (yes, Texas has mountains) The road is pretty brutal and I had never driven off road much, mainly going up a mountain. This was a whole new experience for me, but I also like an adventure.