Hey all. I'm doing some spring cleaning and need to move some stuff along. All prices are OBO and if I don't have a price, feel free to make an offer. Don't forget, you get to pay shipping. I'm not in love with any of this stuff either.
1974 Dash. $600? The vinyl was replaced a couple of years ago but the installer didn't prep the old vinyl very well. There are some wavy spots. Comes with BJ's glove box and pull tab.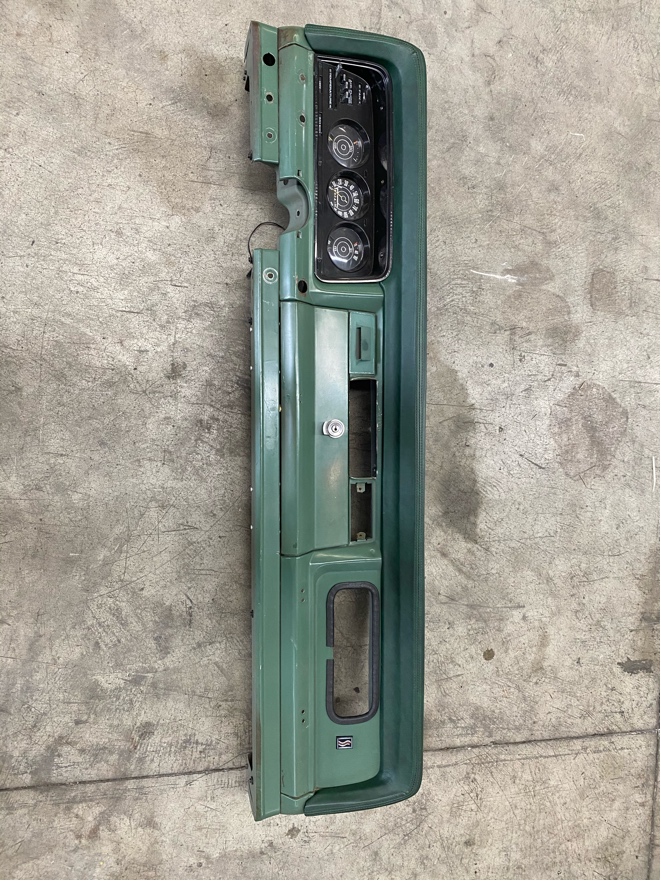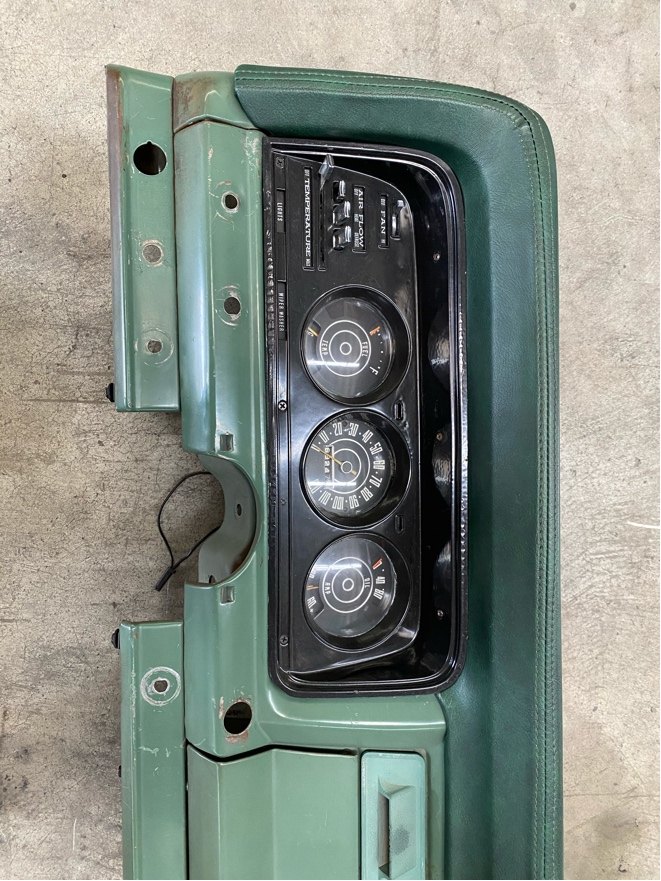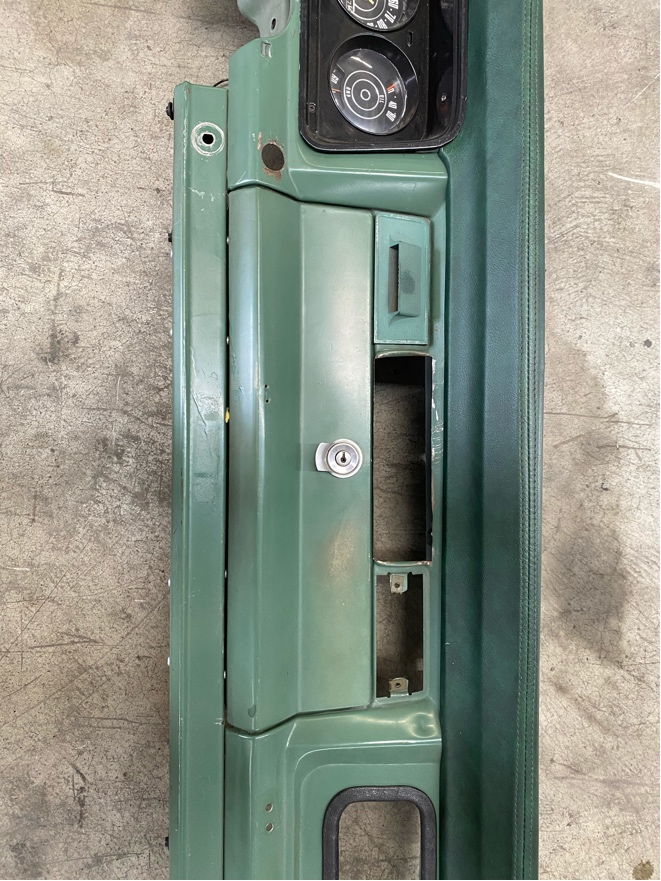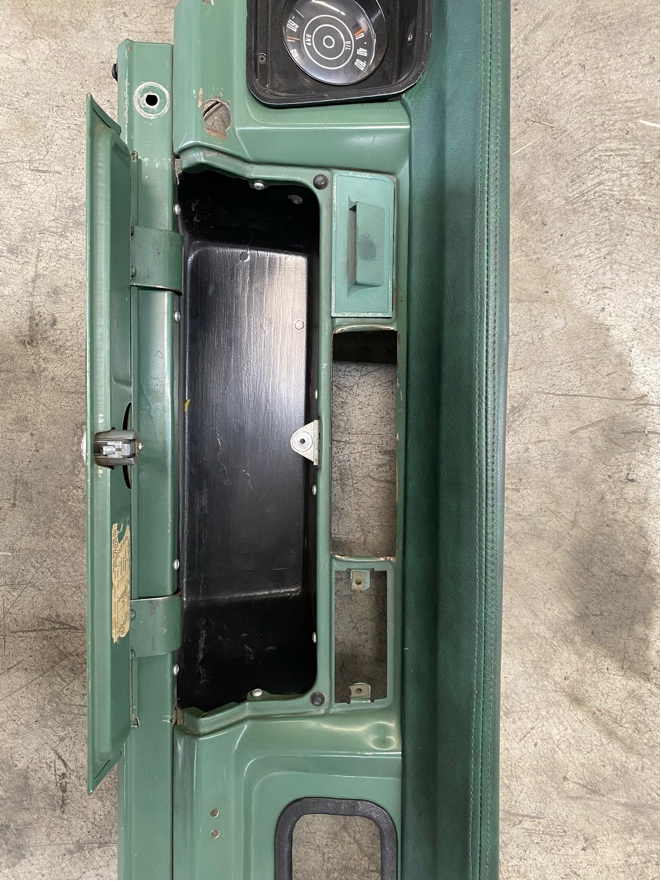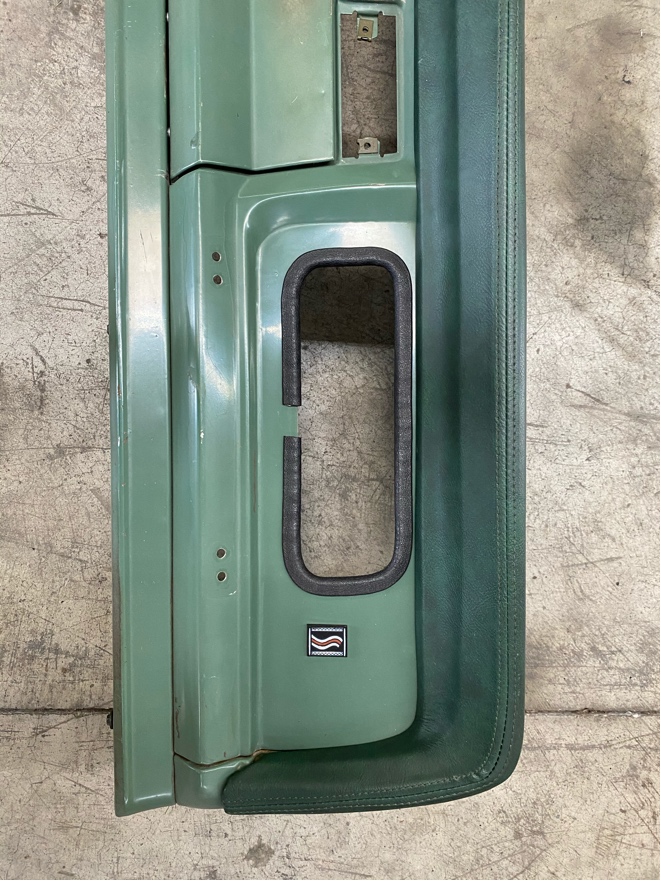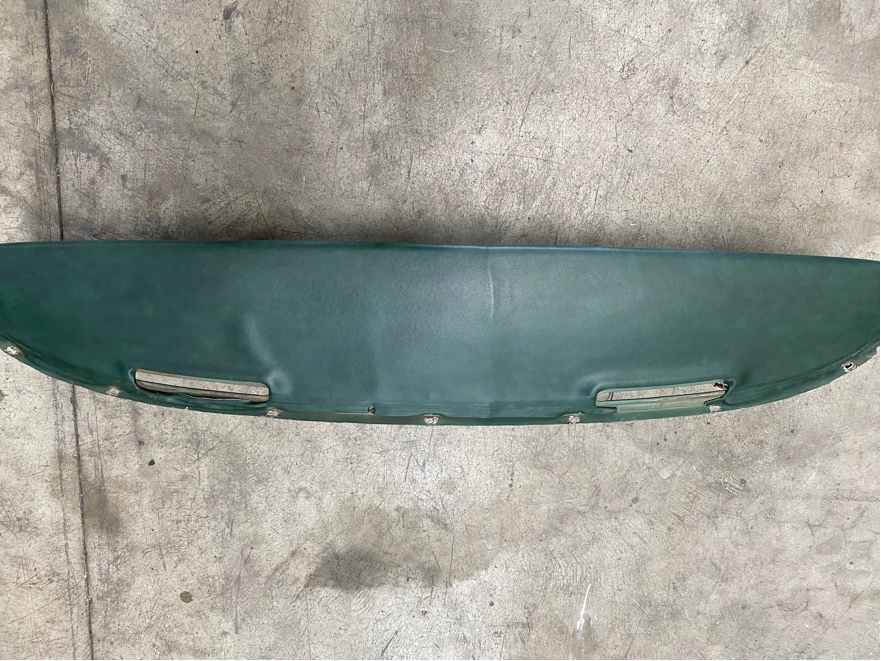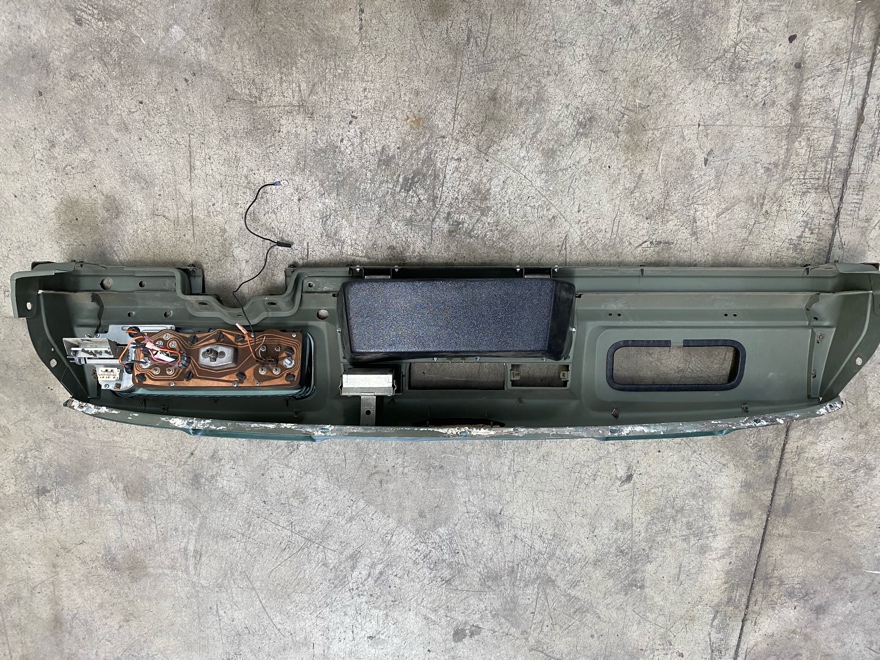 Buddy Seat $100?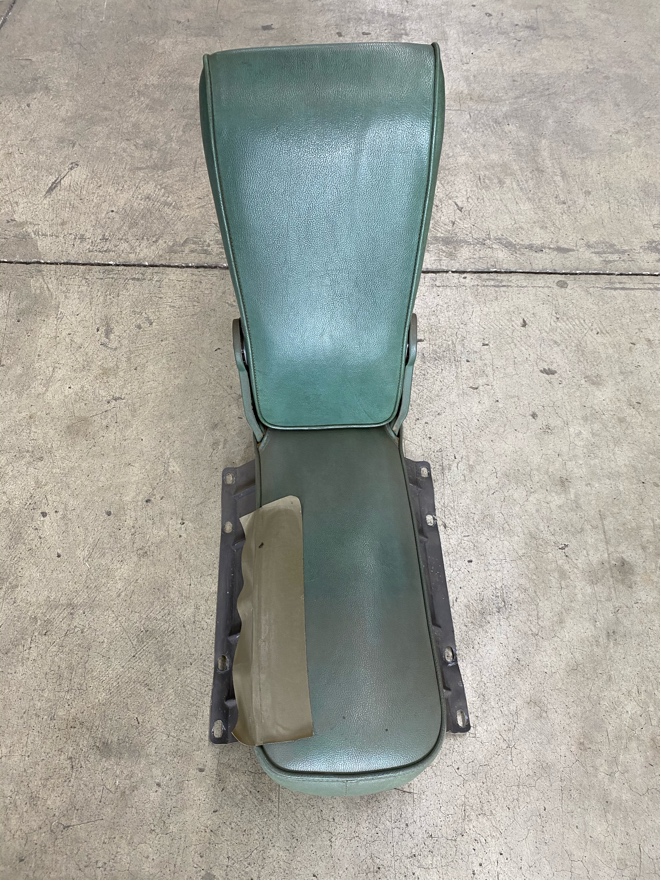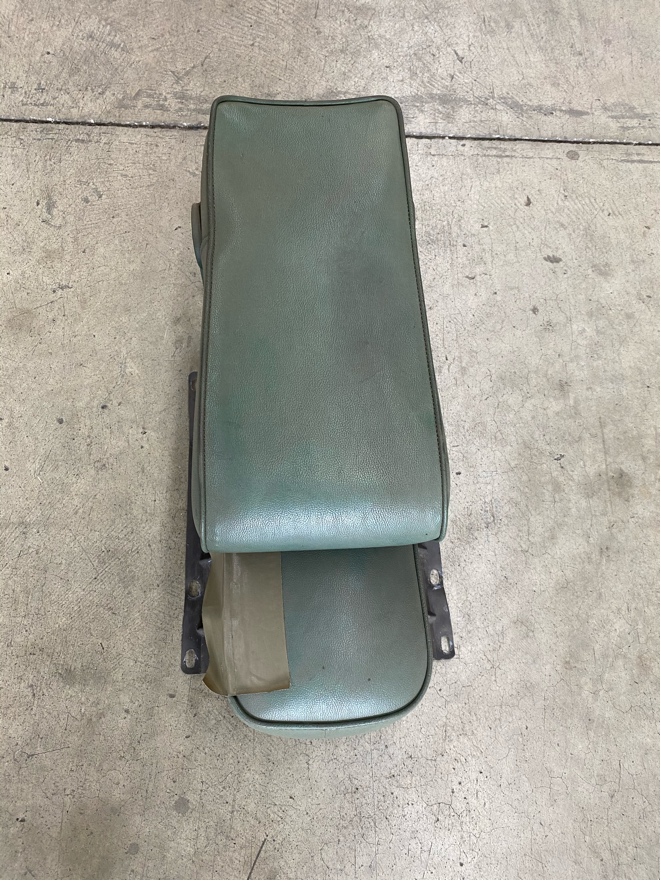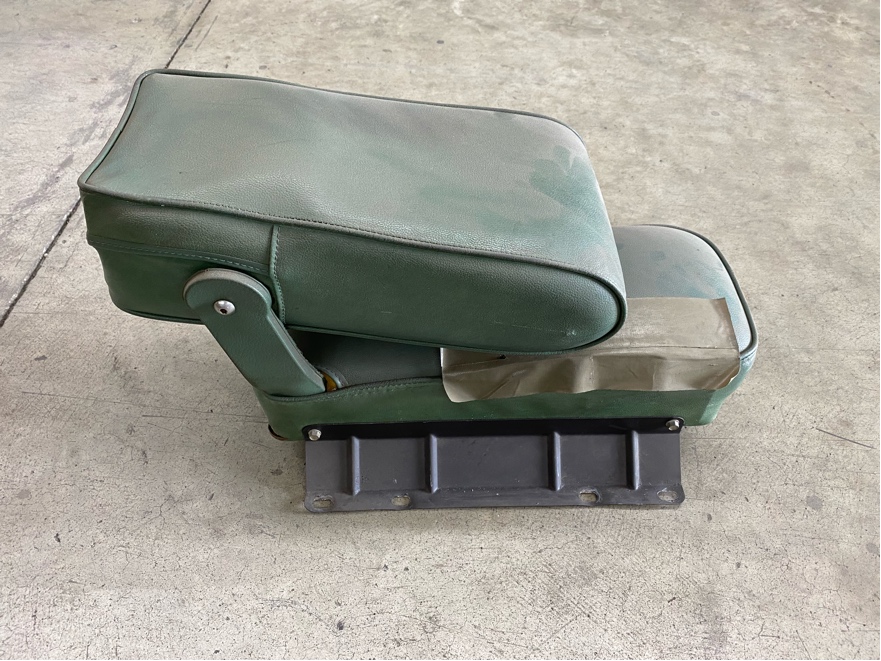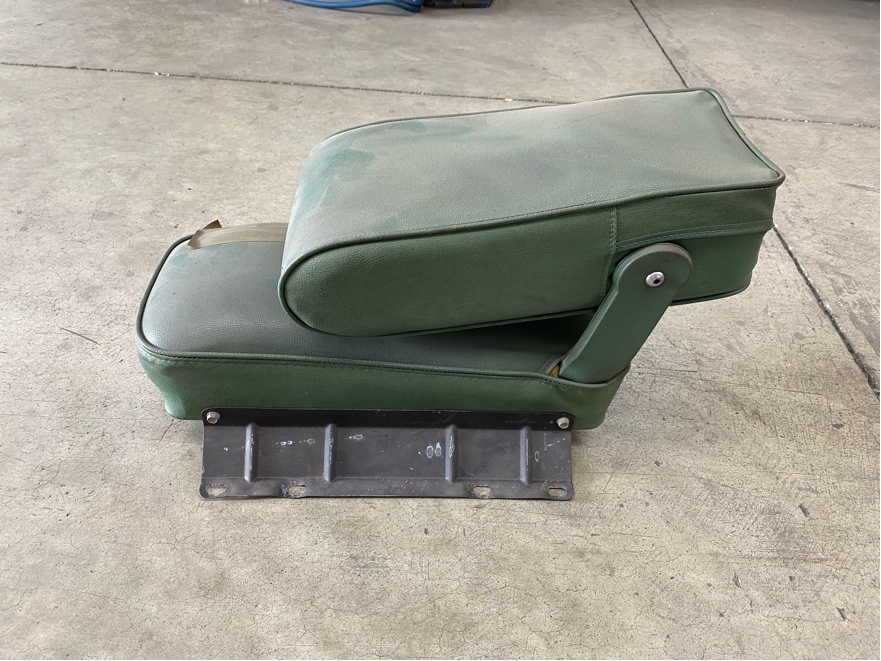 Tailgate parts. Good shape. $30 for all. *update* lift bar and side channels are sold. Plate is left.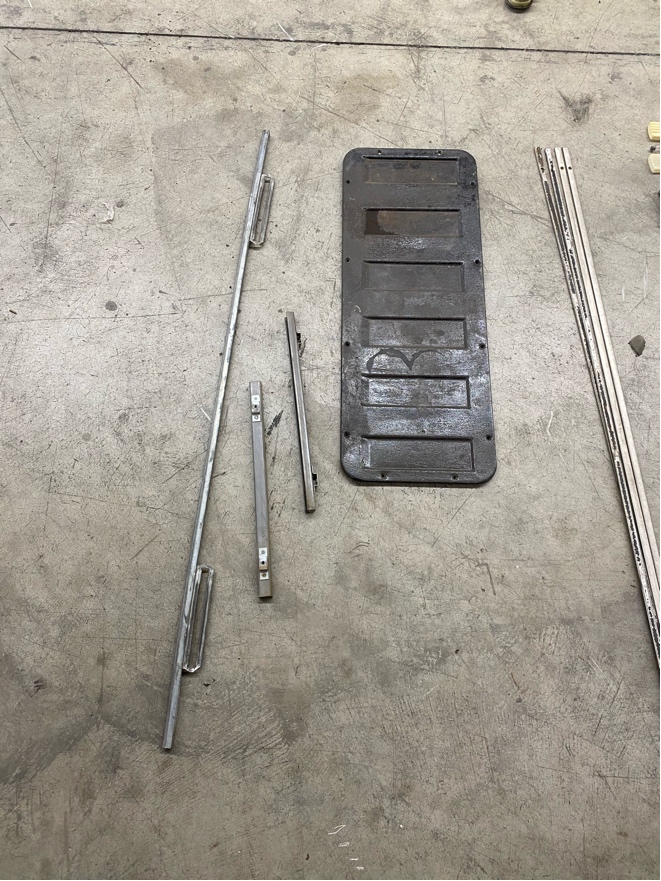 Misc interior stuff. Make offer. Green is hard to find. *update* Visor cups are sold.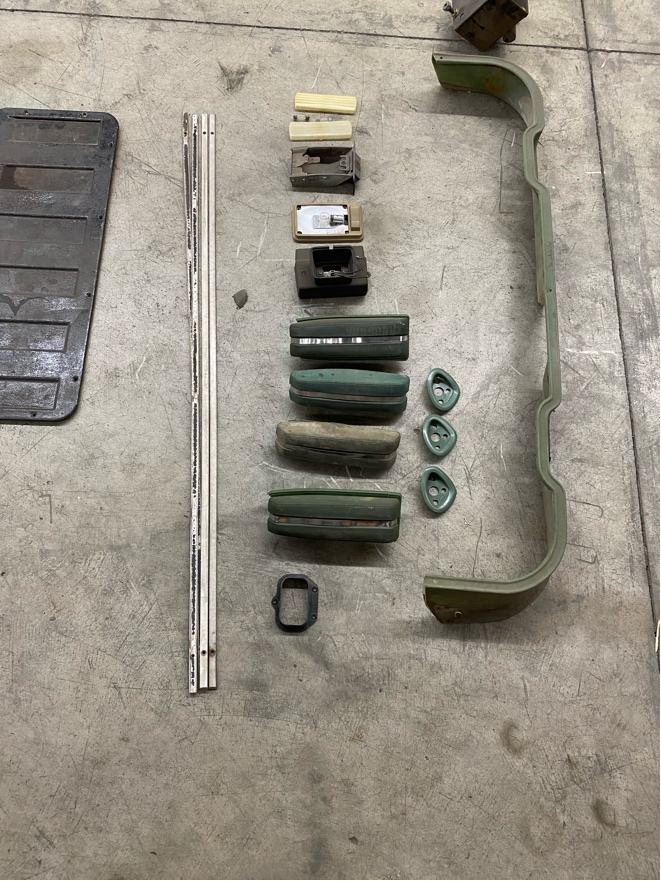 High and low pressure Power Steering Hoses. $10.00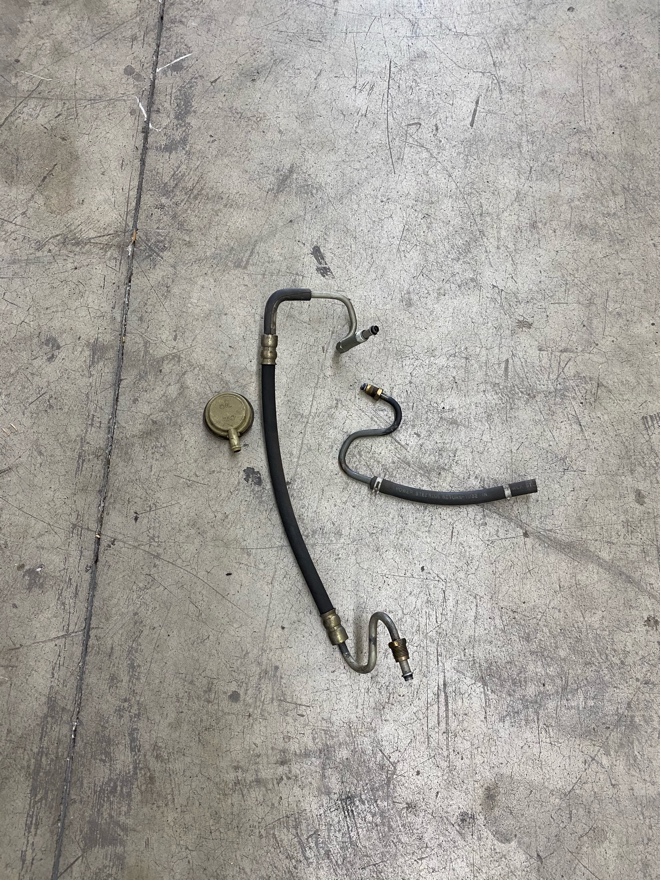 Windshield trim. *SOLD SOLD SOLD*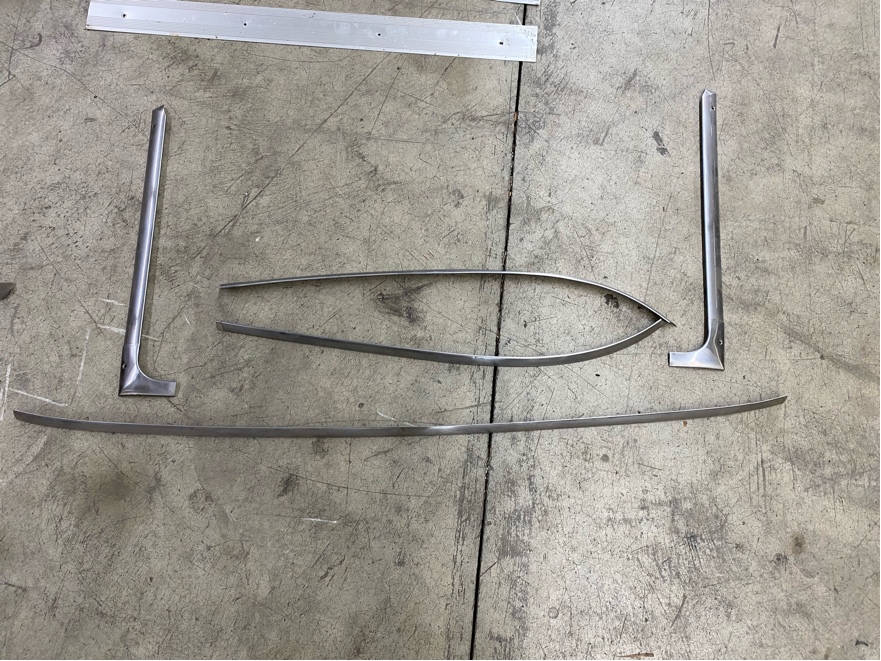 Mirror. Is this even the original one? Free.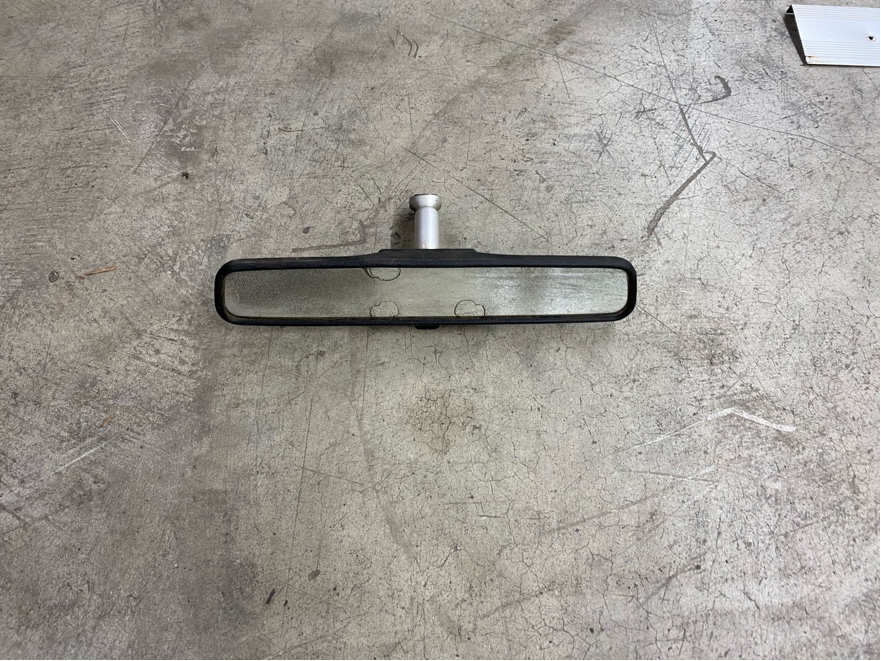 360 block (.040), 360 heads and boat anchor. $100 all.---Scrapped 11-5-21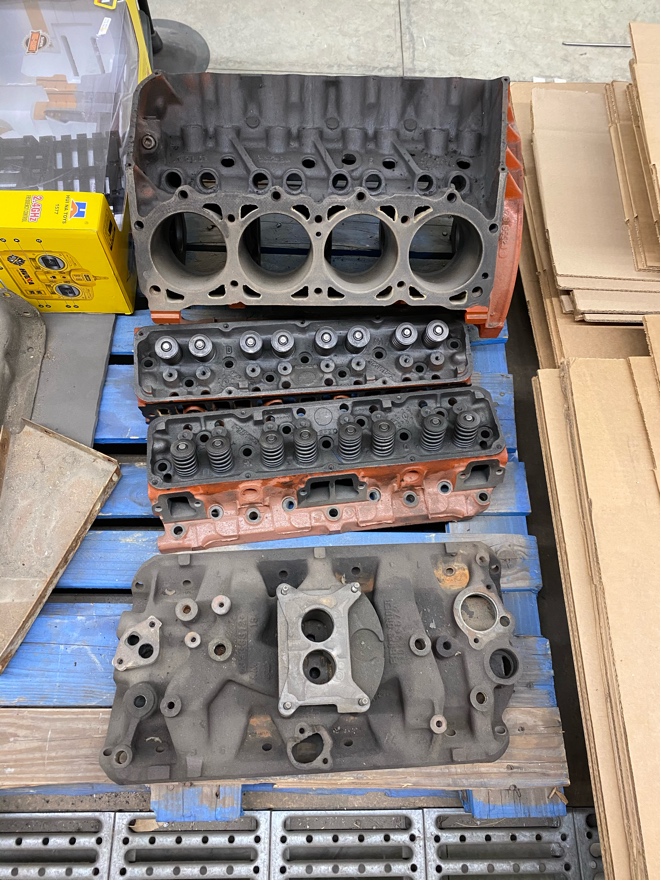 QT parts. $25.00. I know nothing about these parts. Please don't ask. Lol.
*Update* Chain is sold.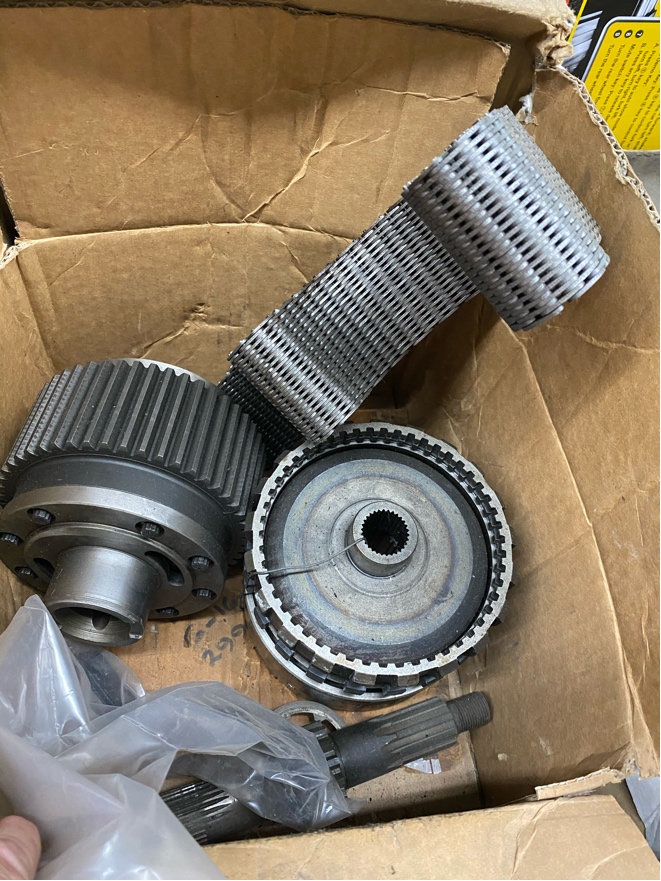 Stuff. Torque bushings are sold.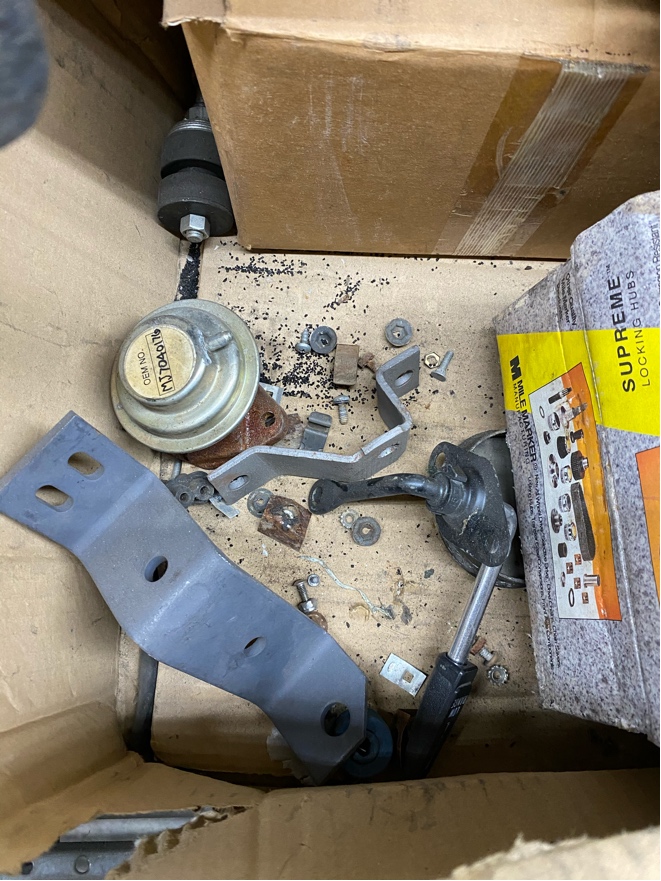 Linkage. Handle is SOLD.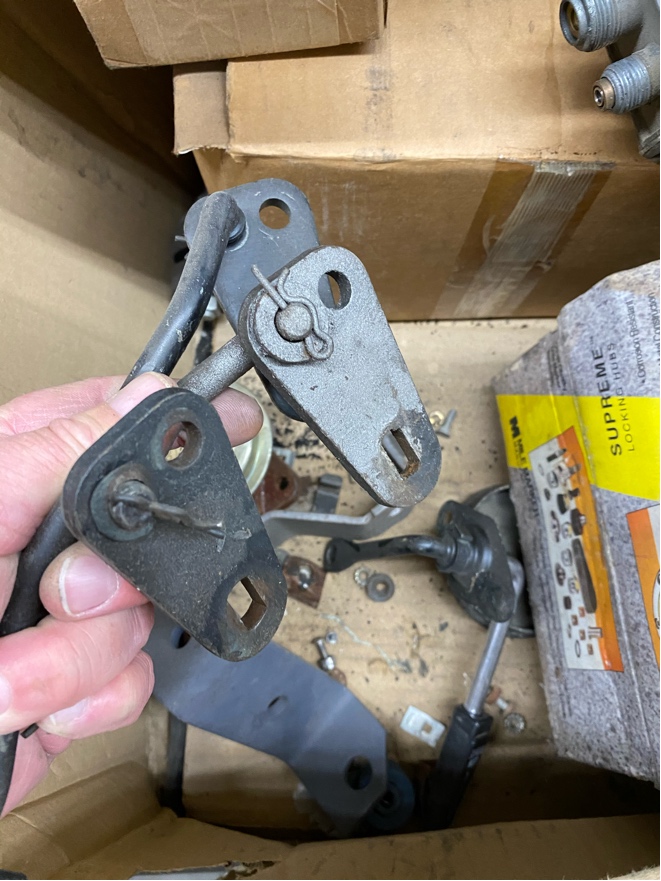 Greasy auto hub parts. $10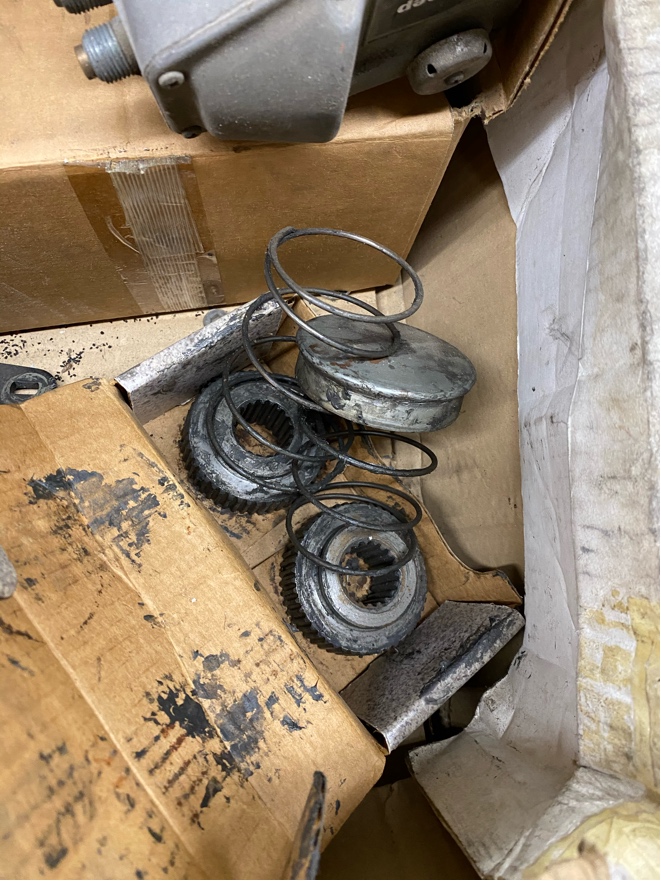 Heater core Free.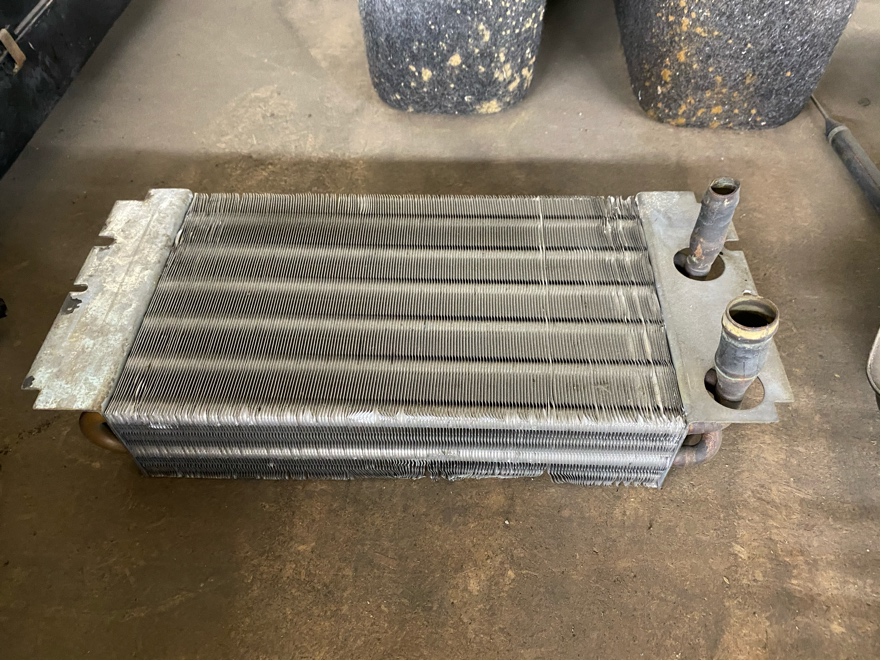 *SOLD SOLD SOLD* Murdered out valve covers. $100. Comes with a free set of heads. Ok, $10 by themselves.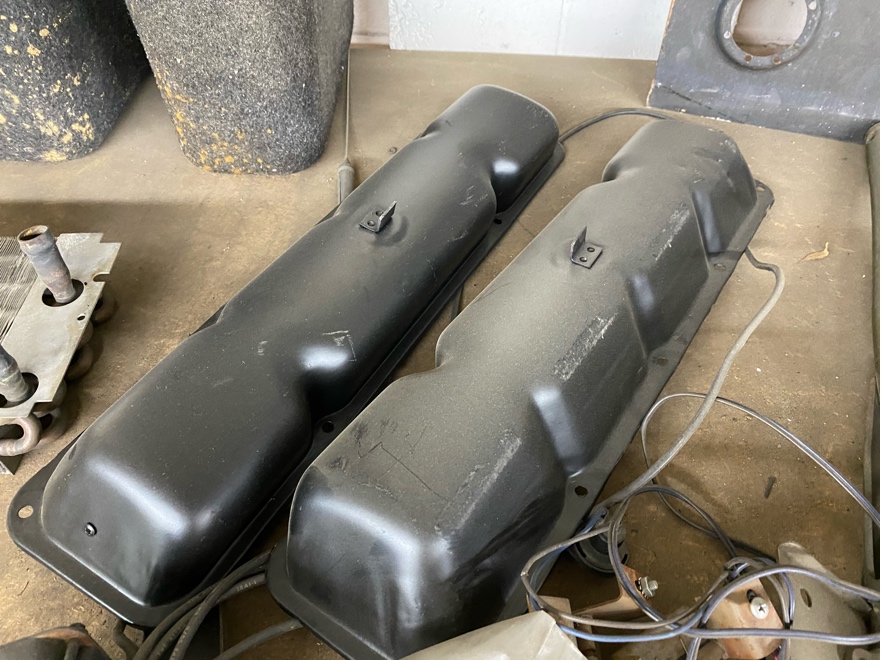 Ebrake pedal thingy. $20 *SOLD SOLD SOLD*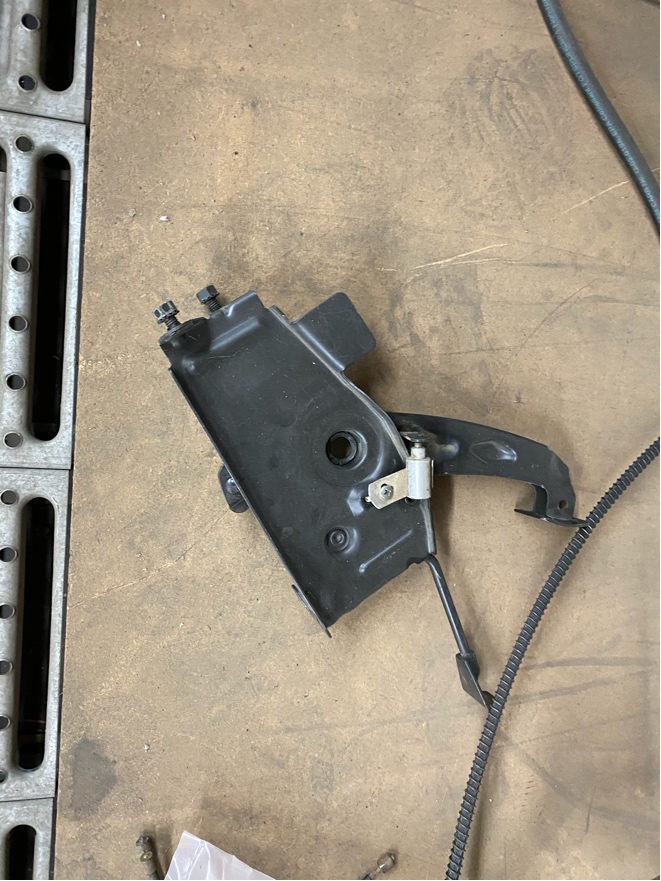 Rear drive shaft. AT to offset D44. $100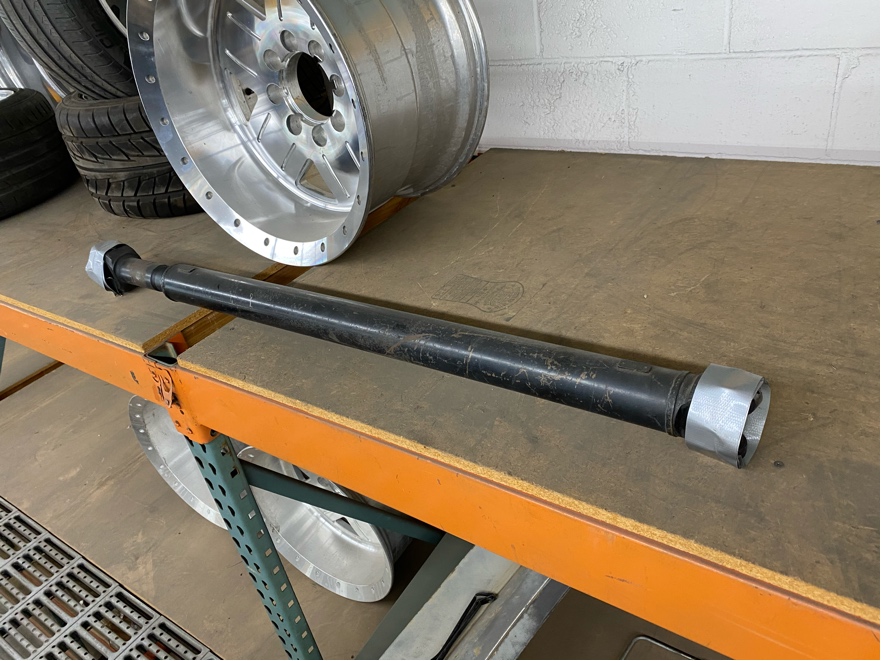 Oil pan. $20.00 No extra charge for it being ugly. Comes with free dirt and a pick up tube.