I was wondering if there is a chart like this one for grills but for wheels and center caps?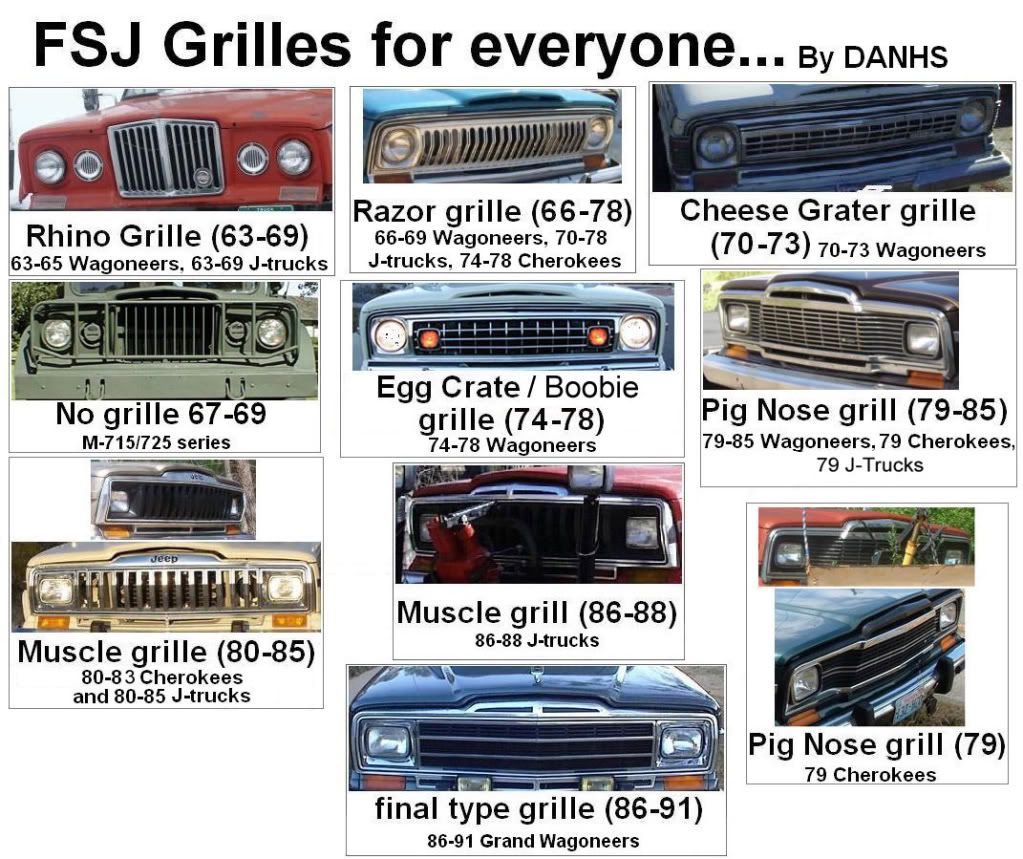 I'm wondering what all the wheel options were through the years and which center caps went with them.
I've got a few sets laying around and I'm wondering which trucks they are for.
These were original on my 1989 Grand Wag. Were they available on other years and trucks too?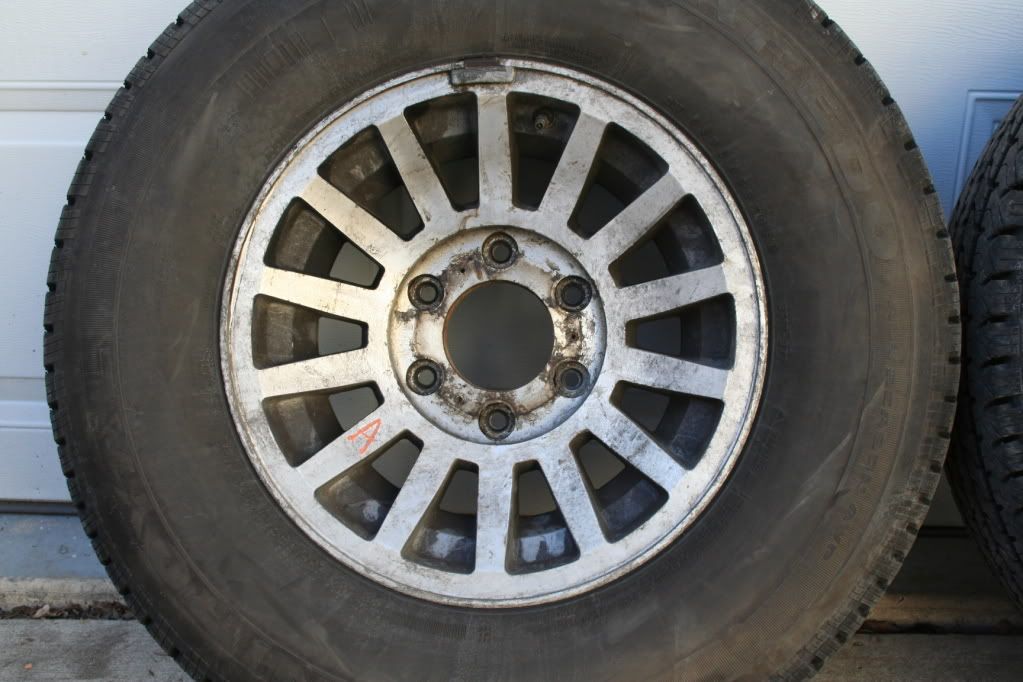 I replaced them with these from an 1987 - they have the gold insert. Was this style available with certain colors or years?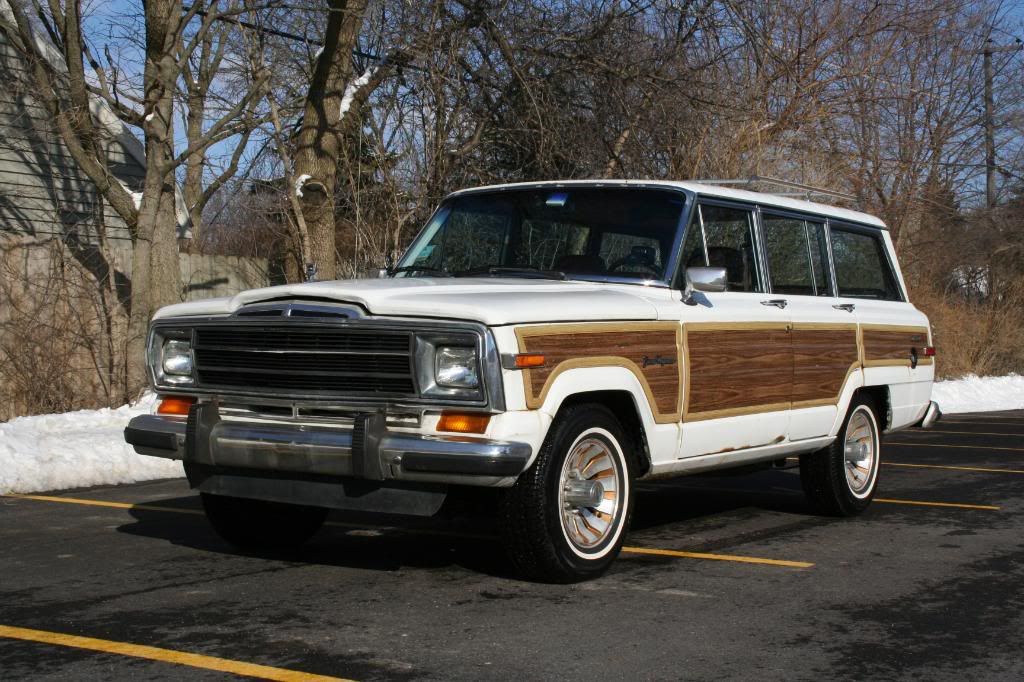 These came off an 1984 or 1985 Grand Wag - I think. We're they available in other years or with other trucks?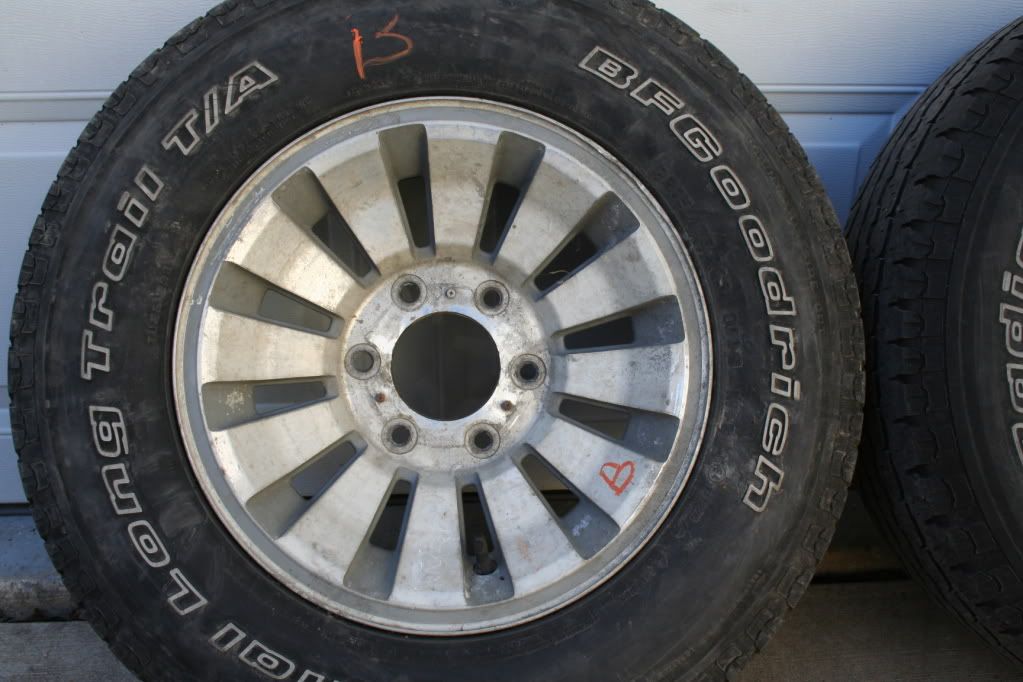 Which truck, year and wheel do these center caps go with?