So far it is stock and in the process of getting a work over.
Bought this project for $400. It runs. all power windows and locks work except for rear. Stock radio is in it and works clock works.. all interior and exterior lights work. A/C works
Did a tune up on it and it runs great.. I got on the road and put 200 miles on it. Changed the fluids and this week I hope to put between 200 and 500 miles on it. ( trying to find week points)
4x4 did not work when I got it. replaced 3 vacuum hoses and now 4 Hi works but have to do some breaking loose of the vacuum motor for Lo to work.
over the next 2 weeks it will be getting a lift to get rid of the saggy rear.
and hopefully 4 wheel low will work. and will be going through the vacuum system.
My normal trail rig is a 88 toyota pickup and has been modded quite a bit but I cannot fit the wife and kids and the dogs in it. So.. I felt the need for something kinda plushy for them so that they could share the experience.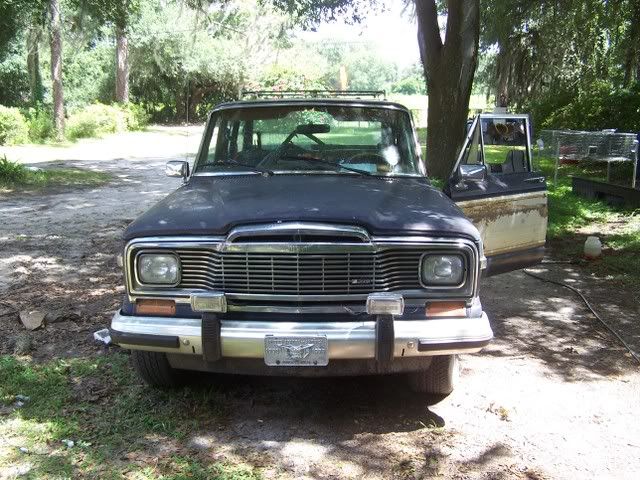 __________________
2000 Infinity QX4, 3.3L, MPFI, 4 speed auto, 2 speed Nissan tcase, Unibody, IFS front, 4 link rear solid axle with 255-70/16s
IFSJA WMS PROJECT
EARLY WAG LIFT SEARCH
Quote:
...Pay no attention to these heathen barbarians with their cutting torches and 8" lift kits!...
Self Inflicted Flesh Wound