This is my 87 Grand Wagoneer.
Mostly stock, 360,727,np229, dana 44's
3 inch lift , 31inch tires.
Replaced front seats with 2004 explorer leather.retaining all original SJ base hardware including motors and seat control + conected seat warmer that
came with seats.
also installed a 3rd row removable seat ,sideways so to gain leg room and
better visibily for those sitting way back.
It's a working progress rig for it will be my family trail Waggy.
planing on swapping np 229 for a 208 + man hubs.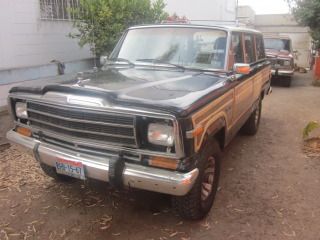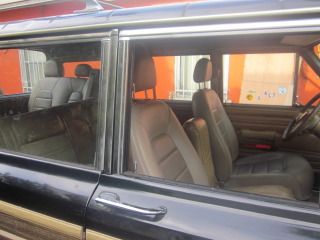 And I am very excited to have picked up this Beauty and since I alrady have the FSJ virus I could not let it go..
82 Wagoneer Limited.
360, 727, NP219, Dana44/AMC 20.
Stock lift , 31 inch.
All the regular options plus vinyl top, sunroof. and what I believe Dealer installed Ramsey winch.
Everything works fine.
This will be my Family Road Trip rig.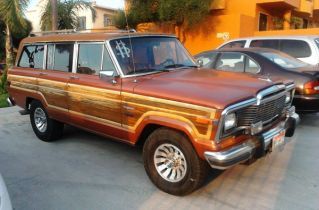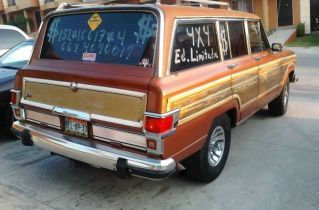 Best Regards to al the IFSJA members.
J.