Fire season is here. The last two days there has been so much smoke in the air that all the neighbors are concerned. Turns out the fire is two county's over and 500 acres and growing. Not a threat to us but we sure are getting a lot of smoke from it. There is a 50 acre fire about 35 miles north of us. Also not a threat so far. On August 12th 2015 a fire started on the mountain just 6 miles away and burned for 6 weeks and covered 28,000 acres. It got within 3 miles of us. It was heck to endure every day. So naturally smoke makes all of us nervous here.
I have been putting a lot of work into the passenger rear quarter trying to get it perfectly straight. It has been challenging me. I cut right through the center of the panel to get access to the rusty wheel house under it. I don't think I will do that again unless it is not avoidable. All the body lines are a real bear to straighten to perfection.
Here is a rough sand and the low and high spots are now showing. Honestly it looks terrible to me when you get close.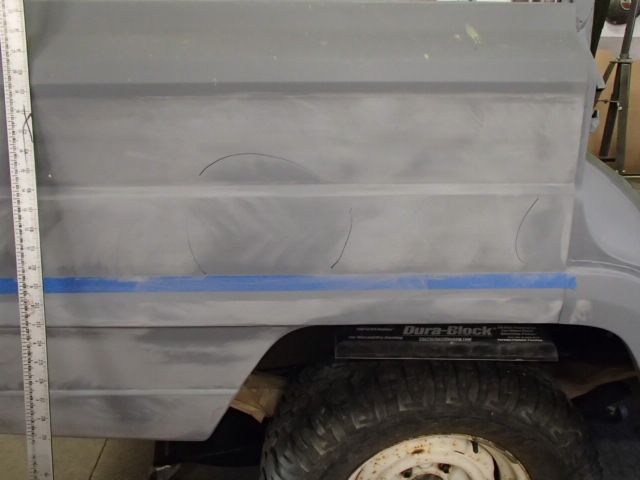 I found a significant high spot. And I am using a 4 foot level as I found my long straight edge was in fact bent. It was worse than the picture shows.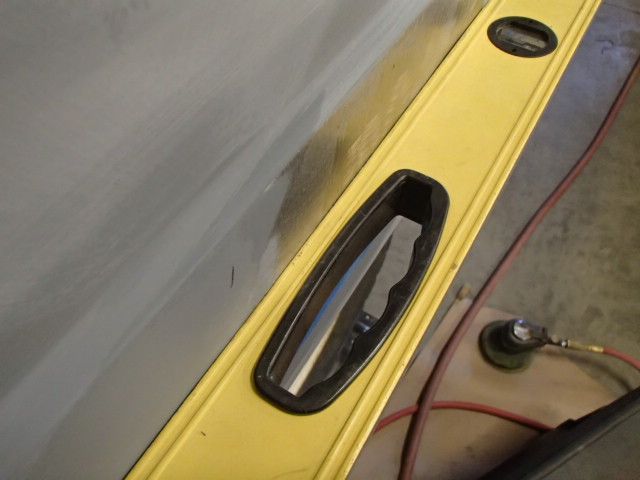 This is where I use the shrinking disc's from Wolfes metal fab. These tools are absolutely cool. It allows very controlled shrinking to bring stubborn high spots down. I highly recommend these. I have the 4.5 inch disc and this is the first time I ever used the 9 inch disc. Run it on the high spot and dab with a damp rag. It works way better than a body hammer. Here is a link to them.
http://www.wolfesmetalfabrication.com/sdisc.html
The big disc and paint removed for shrinking.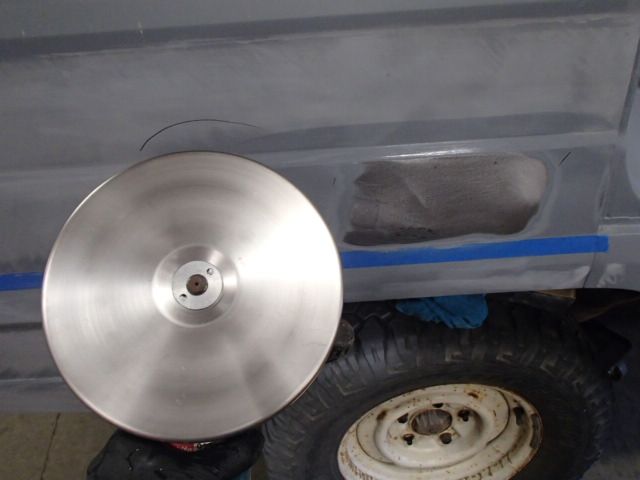 Both units...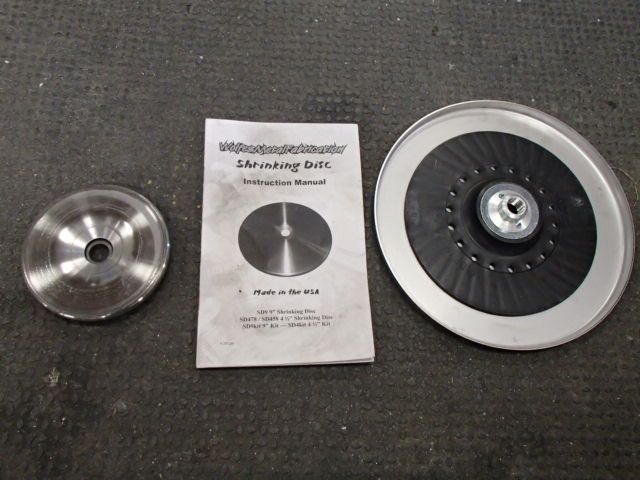 So by this time I have two days into this quarter panel. And it just is not right yet. I see what it needs and tomorrow I will hit it again. I really want to nail this paint job out. It is perfect painting weather.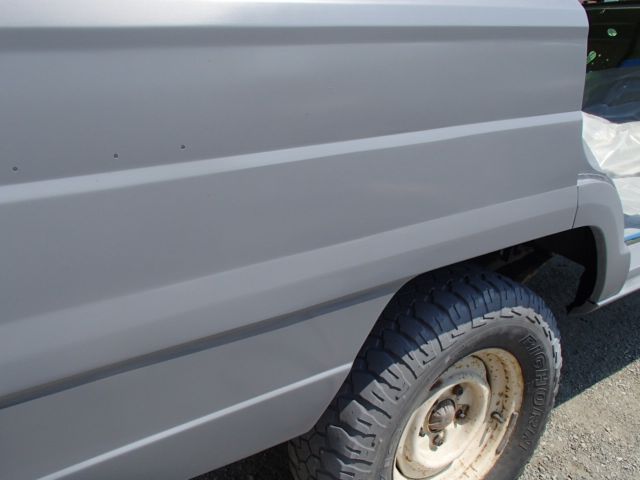 So while I am getting all the work done to paint, I started on a second improved firewall pad. I am about half done with it. I also bought a better insulation instead of the recycled plastic stuff. This firewall pad will resemble an exact duplicate of the original.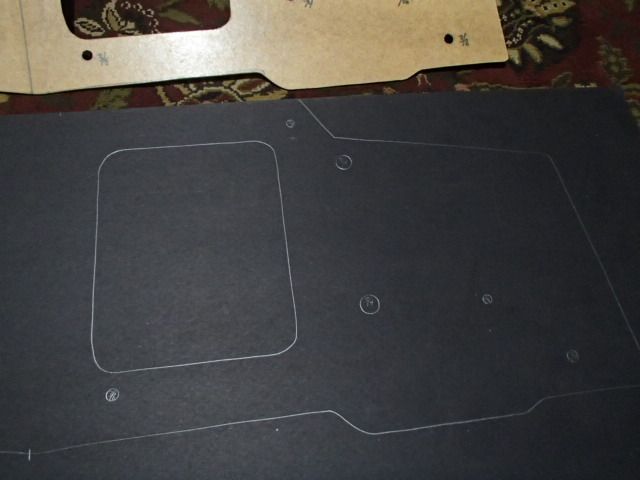 My supervisor. He is a slave driver and is in charge of quality control. :D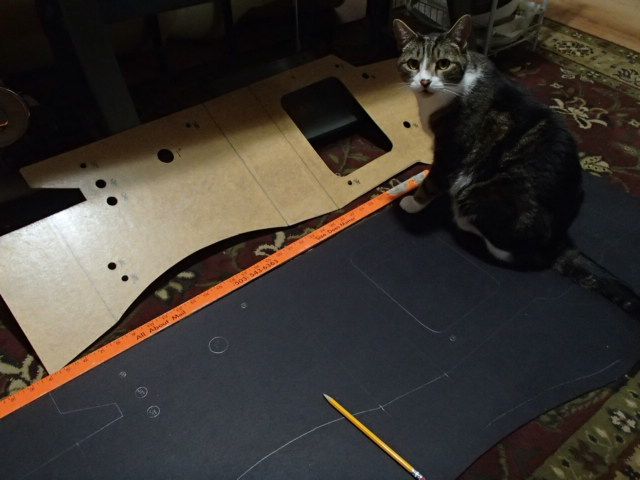 I also am just a couple days from firing off the zinc electroplating station. I have been to just about every hardware store within 50 miles and could not find my brass bolt I wanted. Not a big deal as the plated one will conduct electricity just as well. I want to get ahead of the paint work first. The drivers side quarter will be much quicker. I did not cut through the center of that side. It will finish out way easier. So I will also post results of plating metal soon. My cerakote matte clear showed up. So I am pretty much ready to plate away...
Stay tuned...;)