Hello all, I have been following several of the threads on this forum and I think it is time to start my own to show off my ambitions.
The Truck - "Alice"
1964 J-200 Townside
Tornado 230 Straight 6, The first american made overhead CAM motor.
T90 Trans, I believe a Dana 20 Transfer, Dana 44's front and back with 4:10s
This truck was fun for a few summers, I got it running and tinkered with it, When it ran, it purred like a kitten, when it did not run, it purred like a dead kitten that took a lot of money to bring back to life.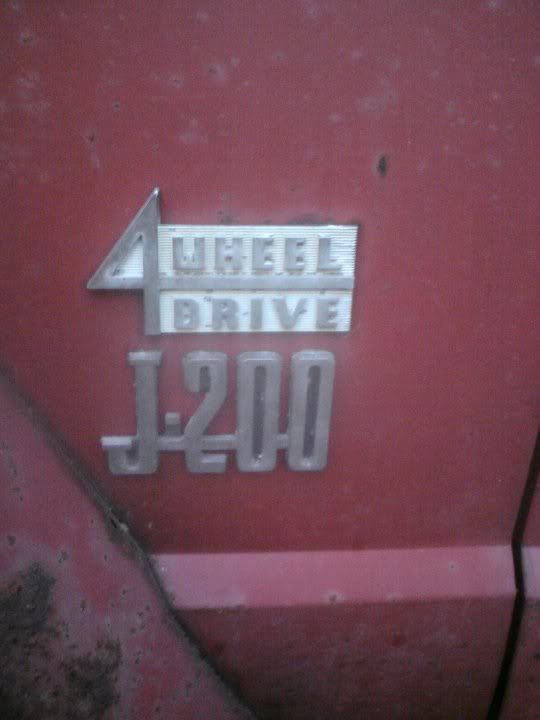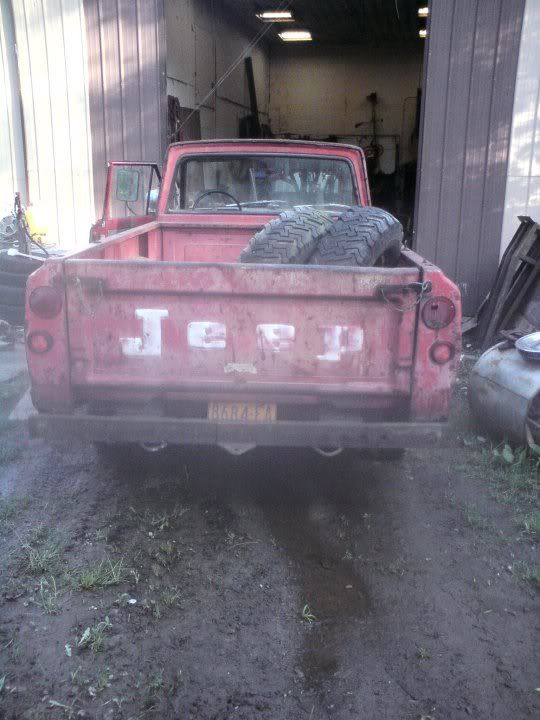 I decided it was time to upgrade, I spend a few months searching craigslist everyday looking for something with a 5 speed, and enough power to tow around my CJ-7 when the time comes...
Thats when I came acrossed a 1992.5 Dodge Power Ram with an intercooled Cummins....
my father has a 96 3500 with a cummins and we love it so I decided I needed one as well.
It is the perfect truck for the swap because the motor has 135,000 and the body and frame will make it another 10 miles if I am lucky.
I plan to do a full drivetrain swap starting on Monday. I will have lots of pictures as I work.
Enjoy the holidays.